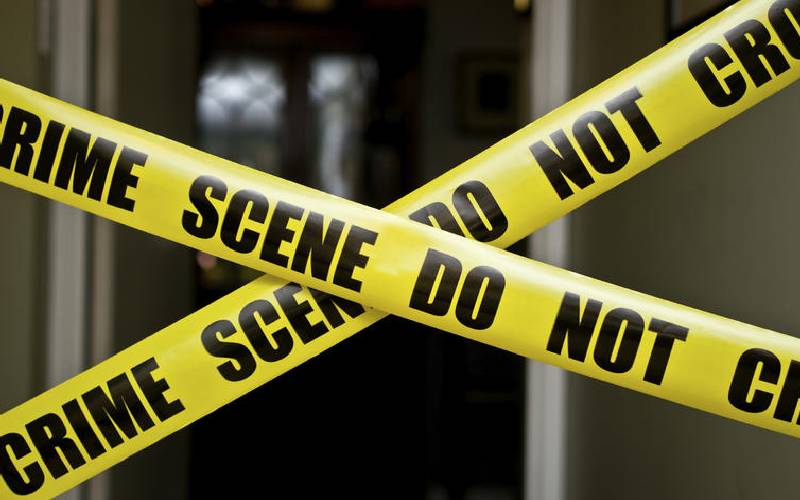 A prominent businessman was on Sunday attacked and killed by unknown people at his Gatwikira village home, in Gatundu South, Kiambu County.
Joseph Njuguna, 65, was reportedly attacked by a group of five men at his home for allegedly disrespecting elders.
According to the deceased's wife Teresia Wanjiru, Njuguna was attacked a few minutes after escorting three men who had accompanied him back home from a council of elders' event.
She said the attackers accused her husband of disrespecting the elders before they attacked and locked him up in the bedroom.
Read More
"My husband returned home in the company of three men whom he escorted to the gate before the attackers stormed our home claiming he had insulted the elders at the event," she said.
Wanjiru said the attackers reportedly ransacked all their rooms after the attack before fleeing.
Njuguna reportedly succumbed to his injuries in his bedroom.
Senior police officers from Kiambu County visited the home alongside DCI officers and dusted the scene for evidence.
While earlier reports indicated Njuguna had been assaulted, preliminary investigations indicate he could have been murdered by people well known to him.
The motive of the killing remains unclear.
Homicide detectives have started investigating the killing.
The deceased's body was moved to Gatundu Level Five Hospital morgue.