Parliament faulted for stopping Lands ministry's online services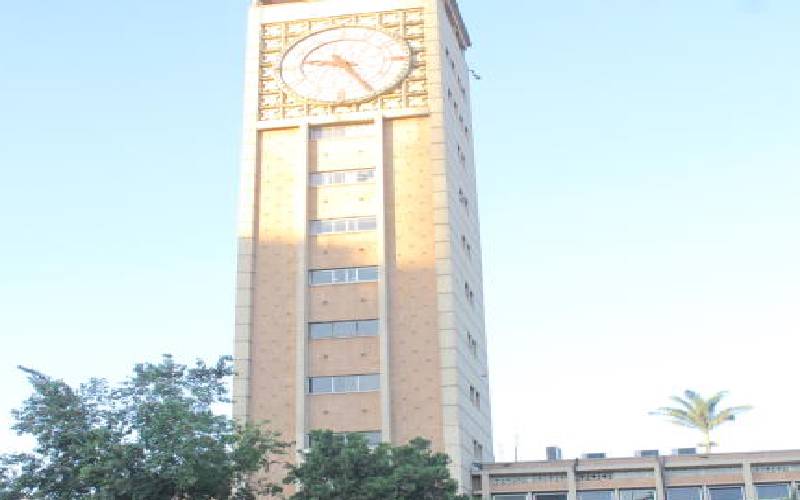 Land dealers have faulted the National Assembly for stopping a plan by the Ministry of Lands to introduce online transactions.
The regulations were to provide for the procedure of conducting electronic land transactions, registration of documents and submissions where an e-registry is maintained.
Members of Parliament cancelled a notice published on April 4, last year, that had stopped manual transactions of land deals, in favour of online dealings, which locked out lawyers who charged fees for the service.
Global village
Eden Park Country Gardens, a real estate firm, has argued that land transactions should go online since the world had become a global village through Information Technology.
Joseph Njoroge, a director at the company, said all real estate companies and landowners would have registered their contact details with the Ministry of Lands by inputting their full information, including tittle deeds in the digital platform, which will ease tedious paper work and con games.
James Mwaura of Innercity Properties said the land sector had completely been destabilised with the close of registries countrywide. "This is the time when e-registry would come in handy," said Mr Mwaura.