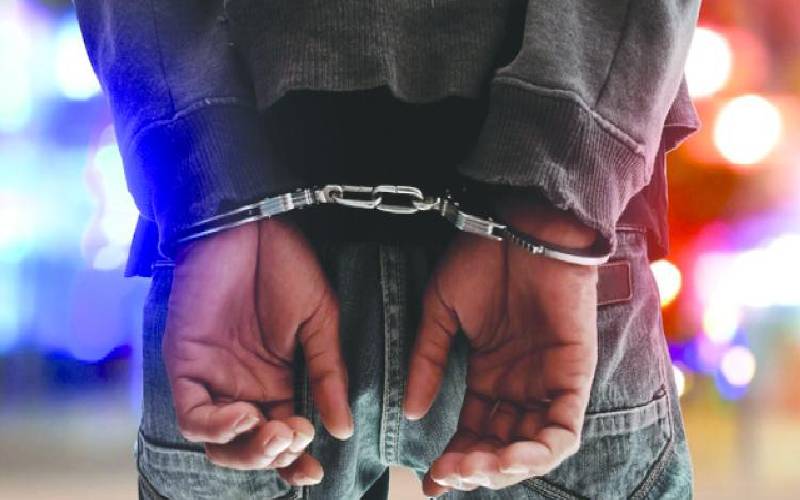 Twelve people have been arrested at Shamata village in Nyandarua county after they were found worshiping in a cave.
This follows the government's directive to ban church functions to fight the spread of coronavirus.
Among them were nine adults and three children, all members of the Akorino church.
According to Kirima chief Daniel Wainana, the authorities were alerted by the public.
The faithful were praying in the cave near the Aberdare Forest.
He said the police laid an ambush and found the 12 holding prayers.
"We got a tip off from the public that they had spotted them going towards the cave."
Wainana said the cave was well prepared with grass laid on the ground.
"It looked like somewhere they had been meeting in. The government will immediately destroy it."
The suspects are being held at Shamata police post and will be charged as soon as possible.