Prosecution opposes Wairimu's application to run the late Tob Cohen's businesses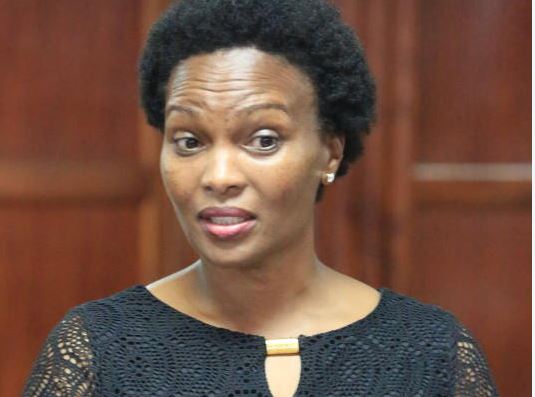 The prosecution has opposed an application by the widow of slain Dutch national Tob Cohen to be allowed to operate his business and access to her Kitsuru home.
Prosecutor Alexander Muteti yesterday told the court that the application by Sarah Wairimu is pre-mature and should be dismissed.
"The swabbing of the house was done almost at every corner of the house and granting access to the house will interfere with the ongoing investigations," said Muteti.
He added that seeking to have the house released is to tell the court to overreach its mandate. The prosecutor said that if the court allows Wairimu to access that house, it will jeopardize the investigations.
He said that the police have not taken away the properties but are preserving the scene of crime.
"Some of the items are being considered for analysis and investigations are ongoing," added Muteti.
The prosecutor said that if DNA examination was to connect any of this items to the murders of the deceased, then that item will be central to prove their case.
"If the house is released either for business or occupation, the scene of crime will be contaminated and this will render investigations as useless," said Muteti, urging the court not to interfere with scene of crime and bond terms is level.
In affidavit filed by Maxwell Otieno, the Investigating Officer attached to DCI office, there is an order issued on October 11, 2019, which barred Wairimu from accessing or going near the matrimonial home along Farasi Lane in Mugomoini Lane.
Muteti also told the court it lacks jurisdiction to entertain Wairimu's application because it can only deal with the murder trial but the properties are matters of commercial courts.