Seven girls linked to burning dormitory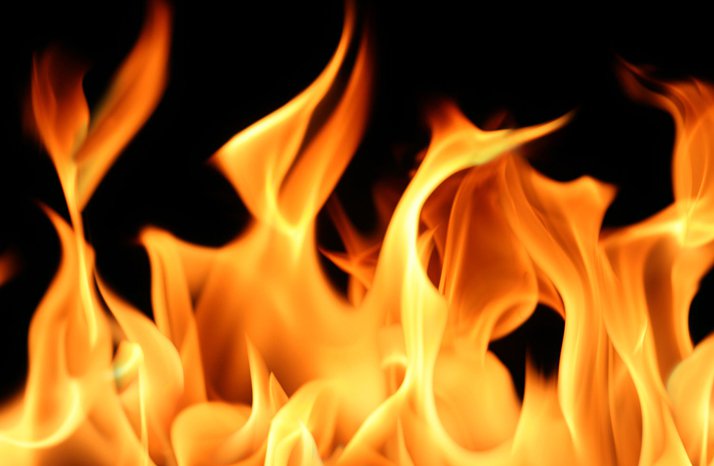 Seven girls linked to burning dormitory seven students of St Mary's Girls Igoji in Meru were yesterday arrested after a fire razed down a dormitory in the school.
The seven are believed to be behind the Tuesday evening fire and will be arraigned at Nkubu Magistrate's Court.
South Imenti Deputy County Commissioner Gichiri Mugo said the fire started at around 7pm. 92 students in the 1,00-bed hostel escaped unhurt.
Items estimated to be worth Sh1.4m were destroyed in the fire.
This incident comes as the school administration is battling a lawsuit from a student who is opposed to paying an additional development fee of Sh44,000 above the set school fees rate for a national school. The amount is to cater for a controversial hostel built a while ago.