New KCC installs Sh150 million equipment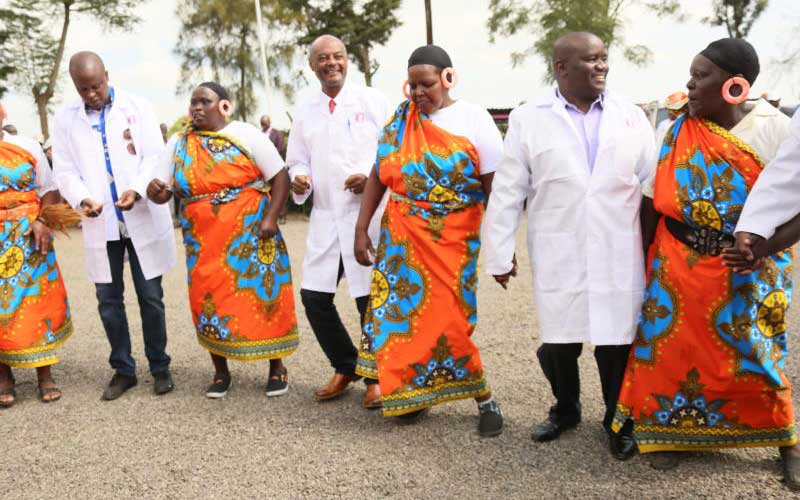 New KCC has installed Sh150 million ultra-modern equipment at the Nyeri Kiganjo plant.
Managing Director Nixon Sigey said the move was in line with plans to improve farmers' payout from Sh2.5 billion to Sh4.5 billion per year.
Under the modernisation programme, which is being carried out across the country, the New KCC will spend Sh1 billion to procure new equipment for all its plants.
"We believe that by the completion of the modernisation programme, farmers will get payout of Sh6 billion," Mr Sigey noted.
He said the move would stabilise the dairy industry as the company hopes to reduce the cost of production, which is a challenge for processors.
"We want to remain competitive in the market both in the country and in the region, and to the benefit of farmers," he said.
Sigey also noted the company was carrying out an extension programme for farmers to increase their production from eight litres per cow to over 15 litres per cow.
Kieni MP Kanini Kega, who attended the commissioning of the equipment, said he would push the Government to subsidise power to the New KCC factories to help reduce the cost of production.
He said the modernisation will improve efficiency and increase processing capacity from the current 70,000 litres to 200,000 litres per day.
"While farmers are being encouraged to improve their breeds to increase production, the Government too must support the processors such as New KCC by giving them various subsidies in power and inputs," he said.