Coffee Sacco bosses fear for their lives in Kirinyaga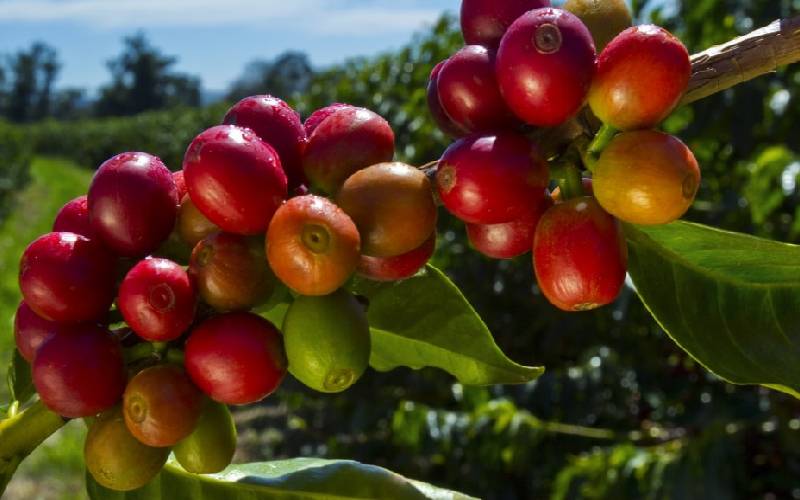 Officials of Baragwi Coffee Cooperative Society in Kirinyaga East Sub-County are living in fear following a series of threats.
The ten officials said they had received several threats on their phones after claims of a secret bank account.
Led by chairman Kimani Gatuguta, the officials said trouble started last Friday after a chaotic general meeting where claims of the account were made.
"The farmers physically turned against us and police had to evacuate us from Mucagara Coffee Factory, which was the venue of the meeting," he said.
While denying the existence of the secret account, the official wondered why the farmers were not demanding an audit of the society but had resorted to violence.
"I am very sure that a powerful individual is behind all this since whenever such a query arises, the first move is to demand an immediate audit, but not incitement against officials," he said.
It is not yet clear who convened Friday's meeting, but speculation is rife that a group seeking to oust Gatuguta and his team from the society was behind the move.
The farmers claimed that the account had been credited with Sh82 million from their coffee sales.
During Friday's chaotic meeting, a copy of a bank statement from the said account was tabled. The statement, whose authenticity could not be verified, sparked anger among the farmers who were dispersed by the police.