Mwea rice farmers to get conditional tittle deeds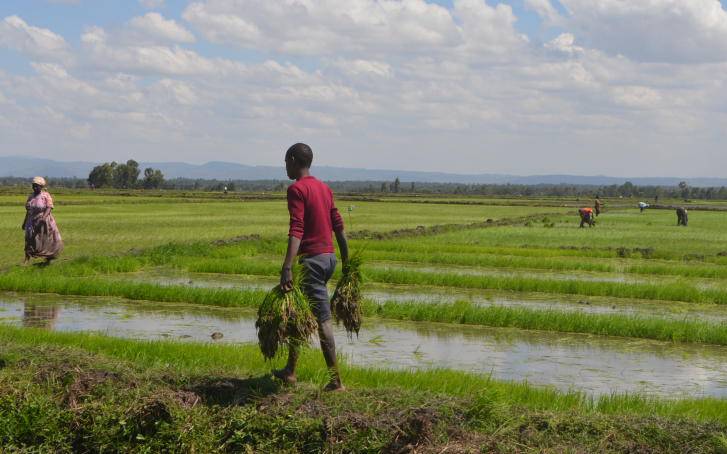 The Mwea rice farmers have told the Senate Committee on Land, Environment and Natural Resources that they will be comfortable with being issued with conditional title deeds for their farms.
They also concurred with the committee that the four acres of land each family head was allocated when the scheme was started in 1956 should never be sub-divided.
Through their Water Users Association Committee Chairman Morris Mutugi, the growers said the conditional title deed would be a safeguard to stop land fragmentation.
The committee had visited the farmers to seek for views on how best they should benefit from the land they have occupied for about three decades as tenants.
Led by its chairman Mwangi Githiomi, the committee said with such ongoing massive infrastructure development like the Thiba mega dam, and then it would be senseless to allow for fragmentation of the land under rice cultivation.