Police search for secret graves in gangster granny home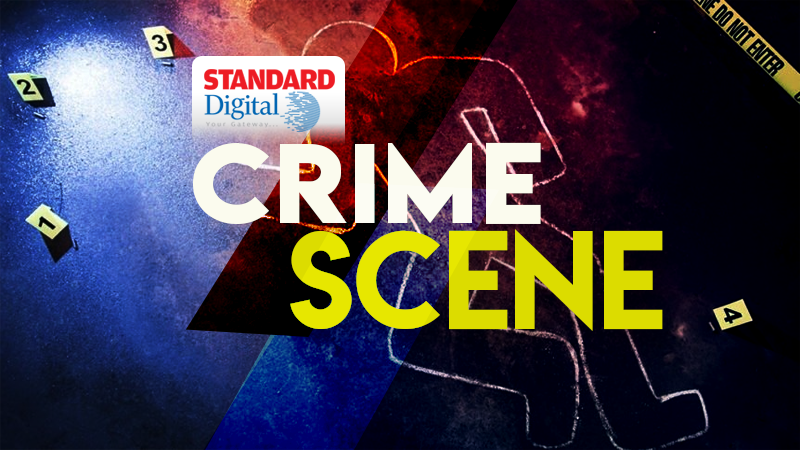 Detectives in Murang'a are looking for several graves in the home of the 70-year-old grandmother who was killed last week by police rescuing an abduction victim.
The sleuths moved in after it emerged that Wambui Muturi's home had been used by abduction gangs to hide their victims as they waited for ransom.
There have been fears that victims of abduction who died during their detention in the hideout could have been buried secretly in the compound.
In the compound, there are four graves where remains of Wambui's husband Muturi Sema and her three sons who were gunned by police in Nairobi after allegedly being involved in criminal activities are buried.
Investigations of secret graves was launched as the detectives widened their search for other suspects.
Some are believed to be convicts serving life sentences at Naivasha Maximum prison, where Wambui 's son is held.
Already, two wardens are being investigated after their mobile phones were found to have been used by some of the suspects.
Neighbours of the family in Kahuro sub county said detectives visited the family land for inspection to establish if there could be secret graves.
Detectives probing the kidnapping gang, revealed that convicts were in possession of Sim card swapping gadgets they use to register mobile phones for purpose of crime.
Murang'a County Commissioner John Elungata said police are trying to trace if there are secret graves in the compound after neighbours implicated the family with armed robberies among other crimes.
The administrator claimed the granny has been part of a criminal gang that had specialised in abduction of victims and later demanding hefty ransom.
"We are not taking chances as the police have been following tip offs that led to the rescue of Margaret Waitherero who was abducted and detained in the family home awaiting for the Sh5million ransom," Elungata said.
Last week, police gunned down the 70-year-old alongside her grandson Samuel Kimani and a friend John Mwangi who was assigned to keep guard on Waitherero during the day.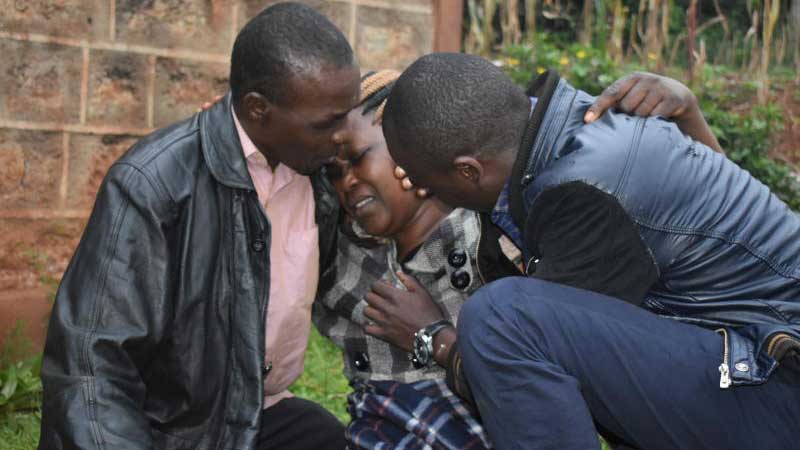 The police said the two men have been part of the wider criminal gang operating in Nairobi who were pursued through a mobile phone after Sh3000 was sent as part of the ransom.
Elungata said the administrators in Murang'a are alarmed over the number of the aged persons being mentioned in crime.
" Some of the old women have been part of the gangs as they are used to smuggle and peddle bhang, illicit liquor among other contraband," he said.