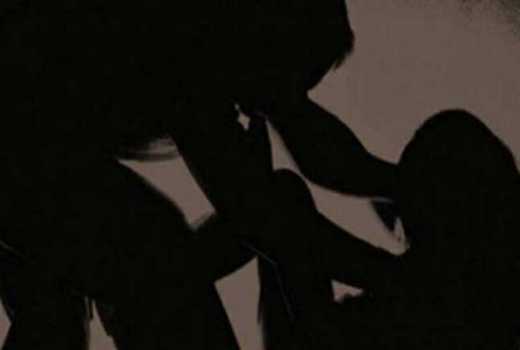 Witnesses told an Embu magistrate's court how a 44-year old man pretended to help a 12-year old distressed schoolgirl only to defile her.
The Class Six pupil had ran away from her home after being caned by her mother.
The accused Justin Nyaga promised to offer her shelter when he met her at Kibugu market, Embu North Sub County, but once in his house he ordered her to remove her clothes and defiled her.
He afterwards washed her blood-stained underpants, gave her Sh200 and kicked her out, with a dire warning not reveal the incident to anyone.
Her aunt recounted how she met the girl in Embu town on December 7, 2017 and where she narrated the night-long ordeal.
"My niece had been accused of stealing Sh1000 from her grandmother's home and was caned by her mother before she ran away from home. She met the accused in Kibugu market. He told her he wanted to help her and send her to her grandmother," the aunt told the court.
Guided by State Counsel Victor Ombongi, the aunt said the minor had been threatened with death if the man saw her around his home or reported the matter.
Dr Humphrey Ndwiga from Embu Level Five hospital told the court that he examined the girl and established that her hymen had been broken.
He presented a pant but said they could not expressly determine who defiled the girl since she had already taken a bath and changed her clothes.
Embu Resident Magistrate Samuel Mutai adjourned the case to April 26, 2018 when the investigating officer would testify.