School girls to get free sanitary towels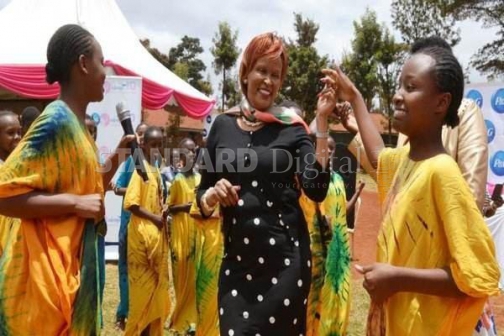 More than 800 girls will receive a year's supply of sanitary pads and underwear.
The initiative is as a result of a partnership between governor Nderitu Gachagua's wife Margaret and consumer goods manufacturer, Proctor and Gamble (P&G).
P&G, the maker of Always, announced Thursday that it would provide the essential commodity to girls from vulnerable backgrounds under its 'Always Keeping Girls in School Programme.
The company hopes to keep more than 12,000 girls in school, many of whom cannot afford the sanitary pads and have to stay away from school during their menstruation.
Girls from poor backgrounds and rural areas lose 25 per cent of their school time during their periods.