Youths targeted in second phase of ID issuance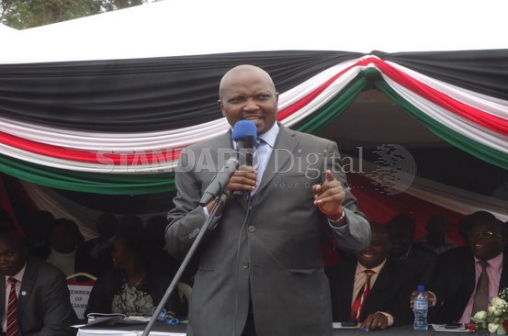 The Government has launched the second phase of a programme that targets youths in the issuance of ID cards.
Murang'a East Deputy County Commissioner Mr Kepha Marube launched the exercise seeking to register residents who have attained age of 18 to acquire the document.
The exercise was coordinated by the seven deputy county commissioners. In the sub-counties of Murang'a East, Mathioya and Murang'a South, the officials embarked on a door-to-door campaign seeking to register residents.
The exercise will target teenagers who apparently have not applied due to condition of their finger prints. "Chiefs and officials from the department of Registration of Persons will provide daily data of their performance," said Marube. -Boniface Gikandi