Uganda to ban hooded bikers to curb crime
WORLD
By BBC | Jun 12th 2018 | 2 min read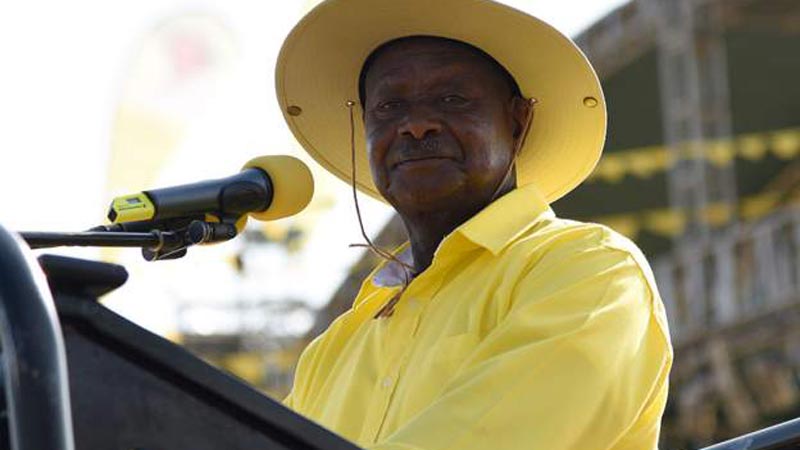 Uganda's President Yoweri Museveni has said his government will ban the wearing of hooded jackets while riding motorcycles, in a bid to reduce crime.
He made the announcement at the funeral of ruling party MP Ibrahim Abiriga, who was shot dead on Friday by hooded men on motorbikes.
The state-owned New Vision newspaper quoted Mr Museveni as saying that every motorcyclist will be required to wear a reflector helmet with a number for easy identification.
"It is time for us to wake up and say 'Stop this!' - and we have the capacity" Museveni said.
"Abiriga's killers used a simple technique: they wore jackets with a hood" he added.
He says they will ban covering of heads with hoods while riding. And the helmets must have a number that can be seen clearly at night.
Uganda's President Yoweri Museveni has called the killers of ruling party MP Ibrahim Abiriga "pigs",
"These killers who kill people because of politics are pigs. I call them pigs' he said.
Mr Museveni, who has been speaking at the MP's funeral in the northern town of Arua, accused the killers of starting a war.
"I'm confident, we are going to defeat them, they have opened a war, they are going to see what the NRM means in war," he said.
Thousands of people are attending Mr Abiriga's funeral.