Shelter Afrique back to profitability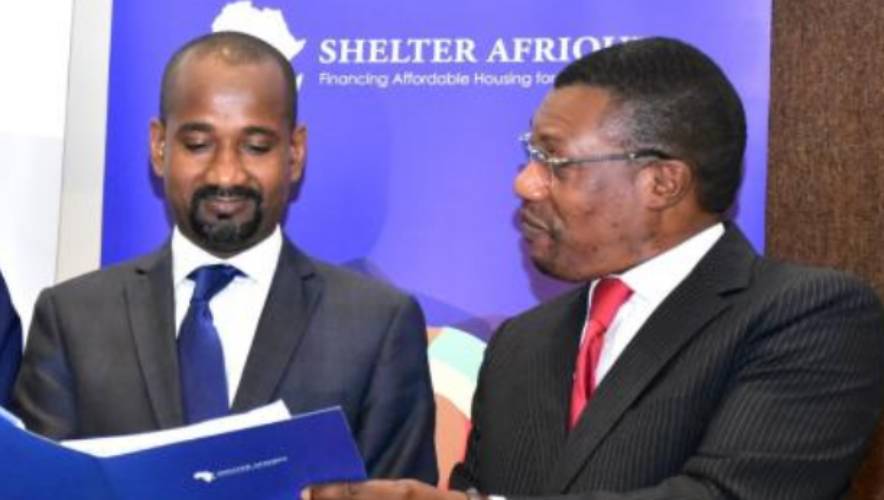 Pan African housing development financier Shelter Afrique has returned to profitability in its 2020 earnings.
Total comprehensive income increased to Sh196 million from a loss of Sh134 million in 2019, representing a 247 per cent per cent increase despite the advent of Covid-19 in the first quarter of the year. Shelter Afrique Chairman Steve Mainda said the turnaround strategy put in place in 2016 had finally paid off.
"Between 2016-2018, the Company scaled down its operations and, in the process, underwent a restructuring programme which resulted in the crafting of the 2019-2023 Strategic Plan. The Strategic Plan focused on three Key Strategic Goals (SGs), which are supported by key strategic objectives of achieving financial sustainability, enhancing shareholders' value & development impact, and organisational sustainability. I wish to commend the competent team for their judicious implementation of the recovery plan which has achieved the desired results ahead of time," Dr. Mainda said.
In the 2019-2023 Strategic Plan, the Company had projected a return to financial viability by 2020 and overall financial sustainability and profitability by 2023.
"The return to financial viability ahead of schedule as signalled by the growth in operating profit and income in 2020 is an indication that the turnaround strategy has been effective. With the robust loan pipeline of Sh89 billion (US$840M) from 2021 and beyond, the Company is poised to declare dividends to the 46 shareholders sooner," said Shelter Afrique Group Managing Director and Chief Executive Officer Andrew Chimphondah.
Strong liquidity
During the period under review, the Company maintained a strong liquidity position with a cash balance of Sh5.03 billion (US$47.4M), closing the year with a liquidity ratio of 27 per cent, 12 percentage points above the 15 per cent prudential limit.
The strong liquidity was achieved on the back of increased capital receipts from shareholders and successful collections from the performing loan book. A total of Sh1.775 billion (US$ 16.65M) in new capital subscriptions was received from member countries during the year.