I was unpopular for being teachers' pet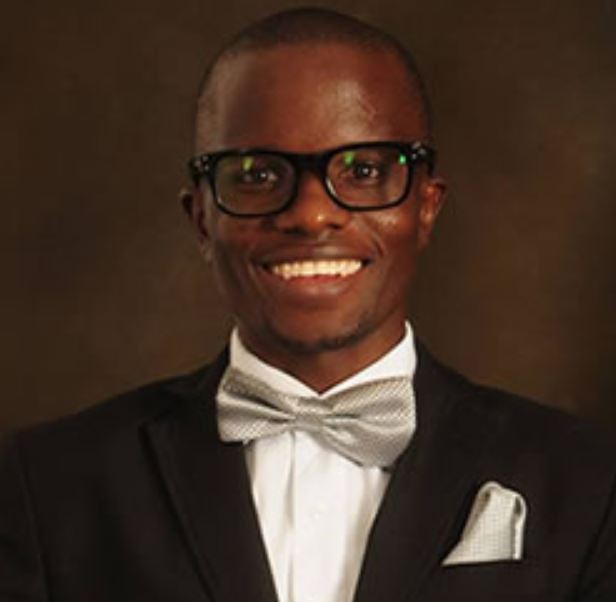 Daniel Mainye is a software engineer and a digital space and technology expert. He serves as an advisory council member in the Presidential Digital Talent Program and is an executive committee member of the Africa Rising Initiative.
What is your alma mater?
I am a proud old boy of the University of Nairobi where I studied computer science. My draw to this course was because of my uncle who did a technology degree in India always carried strange items (floppy disks) whenever he came to visit. Curiosity was the basis of my interest in computers.
What misconceptions do people have about the computer science course?
When people think of computer science, all they see is computers and do not understand that it is broad encompassing aspects like information security, IT and others.
How was being in the University of Nairobi like?
I was a bookworm for the first three years of study. Theory was all I cared for. There is a computer book by Tanenbaum that I could almost recite word for word and consequently 'Tanenbaum' became my nickname.
However, things changed during my third year when one of my lecturers informed me of an internship opportunity as an IT support engineer for a computer company. I took up the offer and it challenged me to study more on the computer issues in the company so that I could become the solution. It is then that I learnt the value of marrying practice and theory and that the world is only keen on resource that solves problems.
So apart being a bookworm, what else were you known for?
I was unpopular for my punctual submission of assignments. When people asked for extensions, the lecturer refused because I had submitted mine. It is not hard to understand why I had a warm relationship with my lecturers.
How did you balance your gig and studies?
I had no social life so that balanced it all. I was trying to pay my own school fees as well so all I took all the jobs I could muster. My life consisted of client meetings, school or church on Saturdays.
With this schedule, did you have time to date?
No, I did not date in campus except for one attempt during my fourth year of study and it did not work out. I was a staunch Seventh-day Adventist Church member who preached against wearing trousers, earrings, and makeup. I had to tone down with time to accommodate views different from mine.
How did you manage your finances?
My principle was 'take care of all your bills before spending your cash'. I would pay my school fees and rent before attending to other needs. I later became keen on saving and had accumulated Sh240,000 in my account which assisted me to start life after campus.
What was your best and worst unit?
My favourite unit was knowledge management because I enjoy bringing in policies and processes that enable work to be done seamlessly. I was not a big fan of programming but later took a liking for web programming that earns me a living today.
Favourite lecturer
Prof Muturi who has been a mentor and a friend. He saw potential in me when no one did.
The three P's in business
It is vital that anyone thinking or already in business learns and understand the three P's of business.