Nyongo challenges government, counties to employ workers on contract terms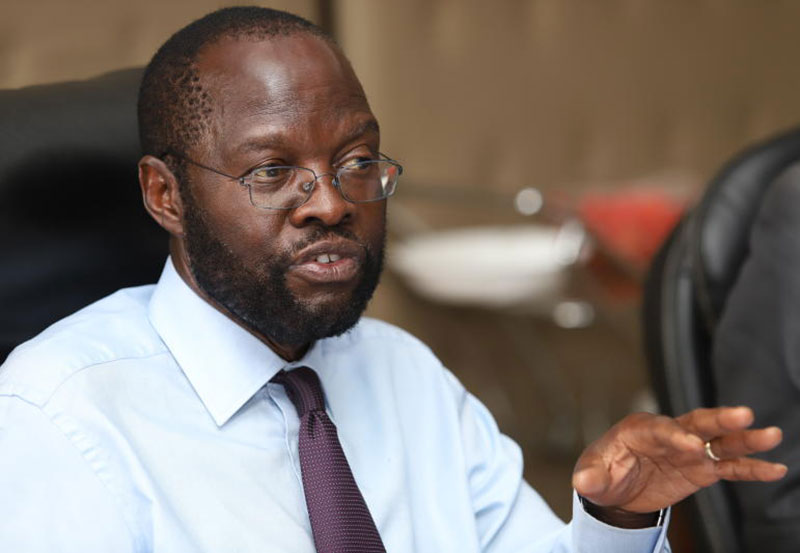 KISUMU, KENYA: Kisumu Governor Anyang' Nyong'o now wants both the national and county governments to devise new ways to tackle bloated staff at the counties.
Speaking during the on-going Fourth Senate Legislative Summit, Nyong'o told delegates that bloated staff was to blame for the increasing wage bill at the counties.
According to the governor, the devolved units inherited bloated staff from the national government with the Transitional Authority also failing to address the issue.
"County governments inherited the staff of the defunct councils and it is part of the reasons why we have bloated staff," said Nyong'o.
The governor is proposing a new structure in the terms of employment, which entails scrapping off employment of officials on permanent terms.
Nyong'o claimed that Treasury never considers the issue of bloated staff when releasing funds to counties and accused it of giving counties money "as if they are giving to the public sector".
"Lamenting will not provide a solution. Let us do away with permanent and pensionable terms. Workers should only be employed on contract," said the governor.
Since he came into office, Nyong'o has been unable to employ new staff properly as his administration struggled to remove members of the County Public Service Board.
Questions, however, remain whether he will be the first governor to start implementing hiring of staff only on contract after the county assembly approved a new board.
County governments have also been struggling to streamline their workforce and weed out ghost workers, which they have also claimed in the past, is the reason for the high wage bills.