Juvenalis Amonde: I squandered my allowance on flashy wear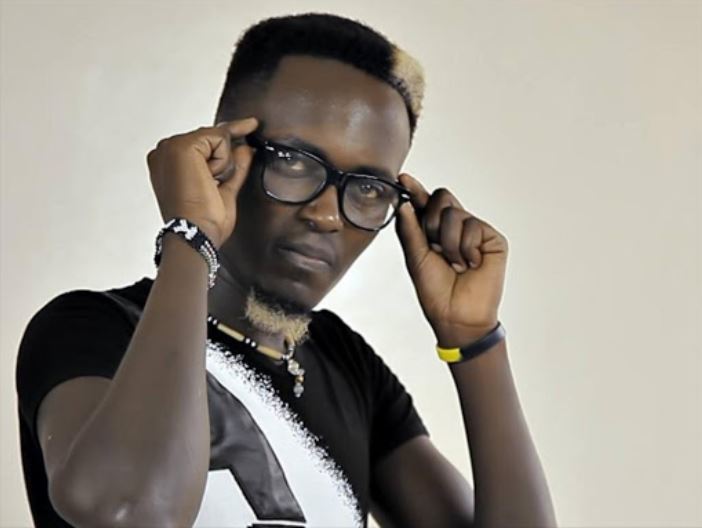 Juvenalis Amonde aka Juveh is a former TPF 4 contestant, musician, voice over artist and screen actor. He is also the band leader of Ni Sisi Band.
Where did you sharpen your skills?
I went to the National Youth Talent Academy from 2010 to 2012. The academy was a project of the government (Permanent Presidential Music Commission), Ministry of Youth and Sports as well as the Ministry of Education in conjunction with Unicef that sought to challenge and engage youth through an innovative approach that taps into their talent and in return assists them gain opportunities that support their livelihoods. All this is usually carried out in tandem with the needs of the communities where they reside.
How were you chosen to be part of the academy?
There was a countrywide audition taking two of the best in every region. I was lucky to be picked from Rift Valley to perfect my music skills.
How was your experience being there?
It was fun and life-changing. We were taught a lot in terms of music performance, vocals, stage presence, life skills and how to play different instruments.
So what were your favourite moments over there?
I loved the food (laughs). I also loved the practical lessons and music retreats in different parts of Kenya. The lessons were great. We had different trainers, some of them famous, including the late Achieng Abura, Maurice Oyando, Dave Otieno, Dr Donald Otoyo and Sylvester Otieno amongst others.
Who was your favourite trainer and why?
I loved Mr Maurice Oyando and Dave Otieno because they made me a better musician by believing in me.
Did you ever miss a lesson?
Yeah, I missed many lessons, especially when I joined Tusker Project Fame 4.
Did you have side hustles?
We were all day boarders and they gave monthly allowance to learn music. How cool is that?
How did you spend your allowance?
I spent my allowances dressing like a star, shooting music videos that never turned out to be hits by the way (laughs). Nowadays I look at them and feel that they look stupid.
What was your favourite hanging out joint?
We were not allowed to leave the compound unless with permission from the administration. So, you would mostly find me in the swimming pool and entertainment area.
Did you date while at the academy?
Yes I did date a classmate and it was all good.
How did the academy benefit you?
It made me a better musician. I had talent before, but the academy helped me refine it. Over 60 per cent of people we were with at the academy depend on music to sustain them in life. Their main career is music and those that were in sports and in film classes are doing great out there.
Advice to those with talents?
Be patient and keep pushing forward. Your star will one day shine.