Leading countries with billionaires in Africa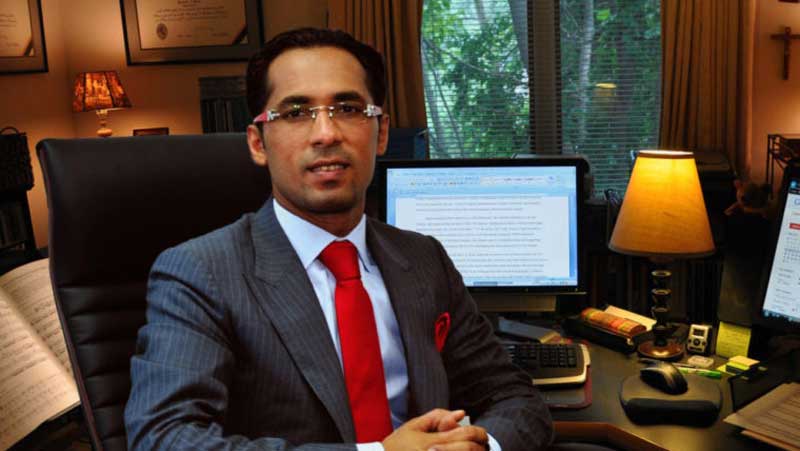 NAIROBI, KENYA: The richest man in East Africa still comes from Tanzania, a new survey by Forbes Magazine reveals.
Countries such as South Africa, Angola, Zimbabwe, Swaziland, Nigeria, Morocco, Egypt and Algeria are some of the African countries with billionaires featured in the 2019 Forbes list.
According to the list, Egypt leads having produced six billionaires followed closely by South Africa, which has five billionaires; Morocco has two while Swaziland, Zimbabwe, Tanzania, and Angola produced one billionaire each.
Mohammed Dewji from Tanzania represented East Africa in the list; Forbes puts his net worth at over Sh100 billion.
Dewji is the Chief Executive Officer of METL, a Tanzanian conglomerate founded by his father in the 1970s. METL is active in textile manufacturing, flour milling, beverages and edible oils in eastern, southern and central Africa.
The Company operates in at least six African countries and has ambitions to expand to several more.
In 2018, the billionaire hit headlines after being kidnapped in Dar es Salaam, he was however found 10 days later.
According to the list Jeff Bezos and Family is the richest man in the world followed by Bill Gates, Warren Buffet and Bernard Arnault at number four.
Jeff Bezos founded e-commerce colossus Amazon in 1994 out of his garage in Seattle. He remains CEO and owns a 16 per cent stake.
His real time net worth is $139.6 billion. In January, Bezos and his wife, MacKenzie, announced they will divorce after 25 years of marriage. Terms of the split not yet disclosed.
Facebook founder Mark Zuckerberg comes at number 8.
The Forbes World's Billionaires list is a snapshot of wealth using stock prices and exchange rates from February 8, 2019. Some people become richer or poorer within days of publication.
The fortune of Tsuyoshi Matsushita of Japan ($1.3 billion on our list) fell by nearly $600 million by February 18, as shares of his fitness and beauty-products firm, MTG, tumbled.
Just over a week later, Singapore's Forrest Li jumped into the 10-figure club when the stock of his online gaming firm Sea increased 45 per cent in days.
"We list individuals rather than multigenerational families who share fortunes, though we include wealth belonging to a billionaire's spouse and children if that person is the founder of the fortune," says the publication.
"In some cases we list siblings or couples together if the ownership breakdown among them isn't clear, but here an estimated net worth of $1 billion per person is needed to make the cut. We value a variety of assets, including private companies, real estate, art and more. We don't pretend to know each billionaire's private balance sheet (though some provide it). When documentation isn't supplied or available, we discount fortunes."