I regret missing some lessons over sleep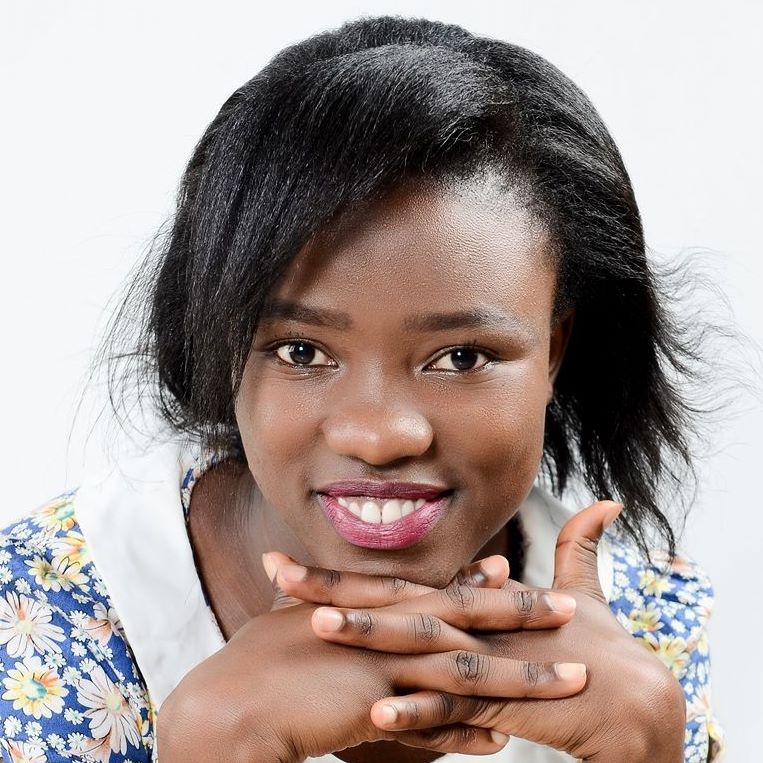 Verah Omwocha Dinda is an editor, reviewer, and book author. She has written English books for primary and secondary schools and contributed to short story anthologies and online publications. Vera won the 2018 Tito Livio Award for her Short Story, 'The Crescent Moon'. She now works as the Publishing Manager at Writers Guild Kenya, an incubation centre for Writers and blogs about books.
What is your alma mater?
I graduated with a Bachelor of Education Arts in English and Literature from The University of Nairobi, Kikuyu Campus.
How has the course specialisation aided with your career?
My undergraduate studies feed what I do on a large scale. I studied to be a teacher of English but I work as a consulting book editor and writer.
What is the mistaken belief that people have on individuals who studied literature?
People think that you should have read every book there is and that 'literature people' are proud.
What was your toughest unit and why?
History of education was just too voluminous and involved too many notes covering the history and development of education across the world. Back then, I did not appreciate the development of education like I do now.
Did you skip classes?
I, unfortunately missed class especially the early morning lessons under the pretext of the cold in Kikuyu. We would draw the curtain just enough to survey if it was misty enough before slipping back into bed. History of Education was the biggest casualty and I think I am paying for that indolence now.
How did you balance between social life and study?
I was not working then so there was not any balancing to do. During long holidays, I enrolled for a course in mass communication.
Where did you hang out?
I have never been much of a 'hang out' person but I spent several evenings outside the Mwalimu Multi-purpose Hall, playing field, or on walks around the hamlet where the school is based.
How did you manage your finances in campus?
By not spending what I did not have and cost sharing with friends and roommates.
What were your side hustles?
I happened to be a full time student and whatever else I did outside study, like Free Travelling Theatre, was not intended for a financial gain even though we sometimes earned some little cash out of it.
What was your dating experience like in campus?
It offered a learning experience on how to relate with men, especially after having studied in all girls' schools. I dated seriously twice at the beginning and towards the end of my four years of studies but neither worked out. I am, however, happy about what I learnt.
What was your worst campus experience?
My worst experience was a terrorist scare our school suffered in 2015. It was disheartening seeing my peers jump off storey buildings and injuring themselves. Equally frightening was when a friend was killed in a stupid fight where he was accused of pouring alcohol while playing pool at the campus pub.
Advice to those in school
It is okay to hold on to your values. It is okay not to fit in; actually, you will never fit in.