How to fail a job interview: From limp handshakes to fashionable suits
WORK LIFE
By Mirror | February 5th 2019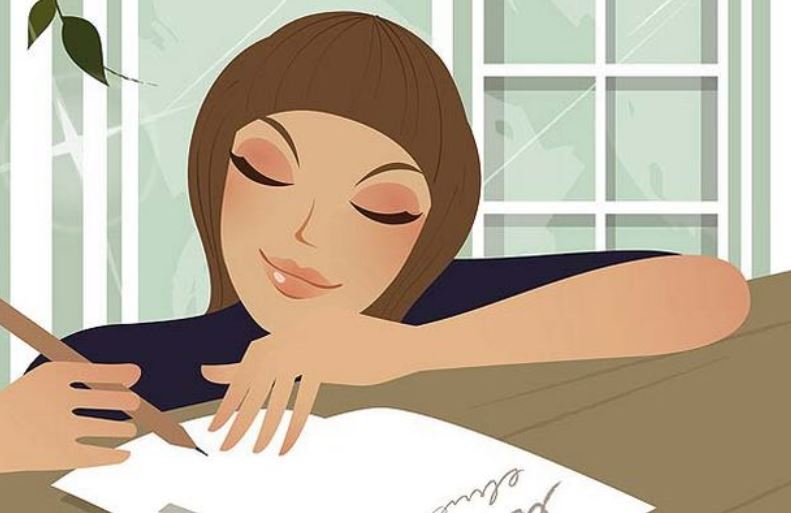 If you're sure you want to resign, follow these steps to stand the best chance of getting a good reference and being paid everything you're owed.
You should aim to only resign from your current job once you have a definite job offer in writing.
Once done, it's time to get the ball rolling with your current employer. How much notice do you have to give? You should be able to find this exact period in your contract or staff handbook.
If there's nothing in your contract or terms and conditions, you should give at least 1 weeks' notice. Your notice period starts on the day after you hand in your resignation letter.
You don't have to tell your employer you're leaving before handing in your letter but, giving them a heads up can help prepare them for your replacement - especially if you want to leave sooner than your notice period permits.
To avoid any confusion, look up your remaining holiday allowance - and do your research into any outstanding annual leave first.
How to write a resignation letter
This can be in email format, however your employer may ask for it in writing, too. Either way, try to keep it in writing.
Make sure you add in your basic details, such as name, date, address and job position. Your letter will most likely be passed through to your HR department who may not necessarily know who you are.
You'll have to state how much notice you're giving and when your last day will be. If you're worried you may not be able to fulfil your full notice period, explain this in your letter.
You don't have to state the exact reason for your decision to leave.
Look up your holiday pay entitlement - and factor that into your final few days/weeks. If you have any outstanding time to take off, ask your employer if you need to take it during your notice period or if you can be paid for it.
Be polite - it's worth ending your letter with a note of gratitude and, if you can, offer to help during the transition period.
At this stage, it's worth asking your boss if they would be willing to give you a reference.
Does your boss have to give you a reference?
Your employer doesn't have to give you a reference unless it's written in your contract or you have written proof that they'll support you with one. If they agree to help, try to get it from them in writing or an email.
If your old employer doesn't want to give you a reference, you could ask them just to give a short one - known as a 'basic reference' - covering areas such as sick leave and confirmation of employment.
If your manager won't help, you are within your rights to ask your HR department or another manager instead.