Shilling among currencies tipped to weaken this week
WORK LIFE
By Reuters | May 29th 2018 | 2 min read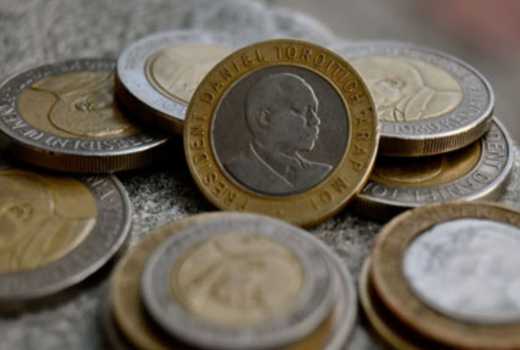 The Kenyan shilling could come under pressure this week due to increased dollar demand from multinational firms paying dividends to their offshore shareholders and end-month demand from importers, traders said.
Commercial banks quoted the shilling at 101.00/20 per dollar, compared with 100.40/60 at last Thursday's close.
"There is a lot of money being repatriated back ... and end-of-month demand has also kicked in," said a trader from a commercial bank.
The Ugandan shilling, on the other hand, is forecast to weaken in the coming days on the back of ballooning demand from fuel importers looking to build comfortable hard currency positions amid surging crude oil prices.
At 0935 GMT commercial banks quoted the shilling at 3,735/3,745, weaker than last Thursday's close of 3,710/3,720.
A trader at a leading commercial bank said market players expected strong demand from energy importers.
"They've been driving the market over the last few days and we anticipate more demand pressure from them as crude prices climb up," he said.
In Zambia, the kwacha is expected to remain on the back foot versus the dollar this week due to increasing demand for hard currency.
At 0850 GMT on Thursday, commercial banks quoted the currency of Africa's number two copper producer at 10.2500 per dollar from a close of 10.2000 a week ago.
"At these levels, many FX players would rather hold on to their long positions, expecting the rate to go higher," the local branch of South Africa's First National Bank said in a note.
Ghana's cedi could stabilise this week on expected central bank dollar sales, analysts said.
The cedi had been fairly stable in the first quarter of this year but has been under growing pressure this month.