Five public officers probed over Sh500 million fictitious projects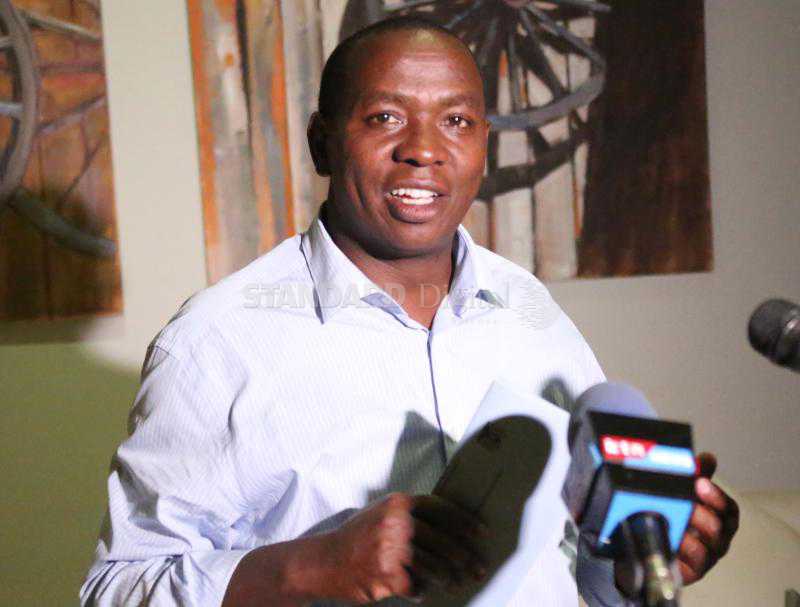 Three former chief officers are being investigated in connection with questionable bills worth Sh500 million.
Sources said rogue contractors had billed the county government for projects that were never done.
Also being investigated are two former senior county officers who were said to have certified non-existent projects and approved fake bills.
An audit into the Sh1.3 billion bills handed over to Governor Ndiritu Muriithi by the regime of the former governor, Joshua Irungu, found that almost half of the bills were not supported by the required documents.
Another audit found that some projects the contractors had billed and whose payment had been approved did not exist. These included electrical works at Rumuruti Hospital.
The finance executive, Murungi Ndai, said the construction of modern kiosks at Ol Moran trading centre was among the non-existent projects that had been billed for payment.
When the auditors visited the site on November 2017, they found no kiosks even though a Sh3.8 million invoice, dated May 14, 2017, had been certified for payment.
By February this year, the auditors had verified 124 of the submitted 241 pending bills on the development vote, with a value of Sh311 million.
The audit could account for works worth Sh234.3 million. The Sh76.3 million excess that the county was billed could not be accounted for.
The file of one contractor, for instance, indicated that he had rehabilitated 15 kilometres of road. However, a visit to the site showed that only five kilometres were done.
Governor Muriithi has insisted that the county government would only pay for work done. He termed the kiosks issue as 'a tale of brazen deceit'.
"On realising they had been caught, they pleaded for more time to respond. It was during that time, when they were to face disciplinary action in January, that they contracted another company who begin erecting the kiosks," he said.
This saw the governor blacklist six suppliers and contractors who, the ongoing audit found, had billed for phantom projects.
"The audit has uncovered many gaps and lapses in the procurement processes of the previous administration. Some purchase requisitions are missing. This is an indication that contracts were initiated verbally," said Mr Muriithi.
He added: "In other instances, the officers billed for public participation meetings and filed fake attendance lists. When we called some phone numbers, they said they had never been to Laikipia."