Branch International raises Sh7 billion to fund emerging markets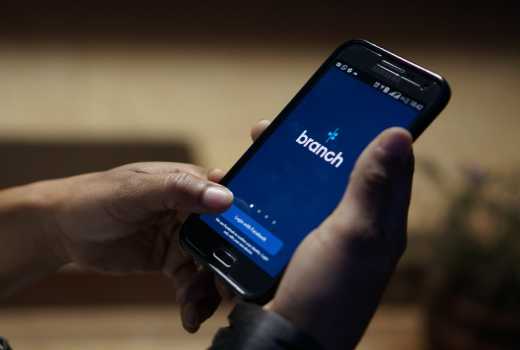 Mobile microlender Branch International has announced a Sh7 billion ($70 million) investment to expand its financial operations to more countries.
Trinity Ventures, a Silicon Valley firm led the Sh7 billion funding which combines debt and equity.
Other equity fund participants included Victory Park Capital, International Finance Corporation (IFC), Andreessen Horowitz and Credit Ease Fintech Investment Fund.
Branch, which processes microloans ranging from Sh250 to Sh50,000 daily, will use part of the investment to fund its launch in India.
The microlender expects to disburse over Sh25 billion this year. "After years of trying to change microfinance institutions from the outside, I decided to start one myself," said Branch Chief Executive Matthew Flannery.
Branch investors Victory Park Capital and the IFC recently launched a new fund that will invest in financial technology firms in the emerging markets.