Residents decry as hundreds are rendered jobless after ban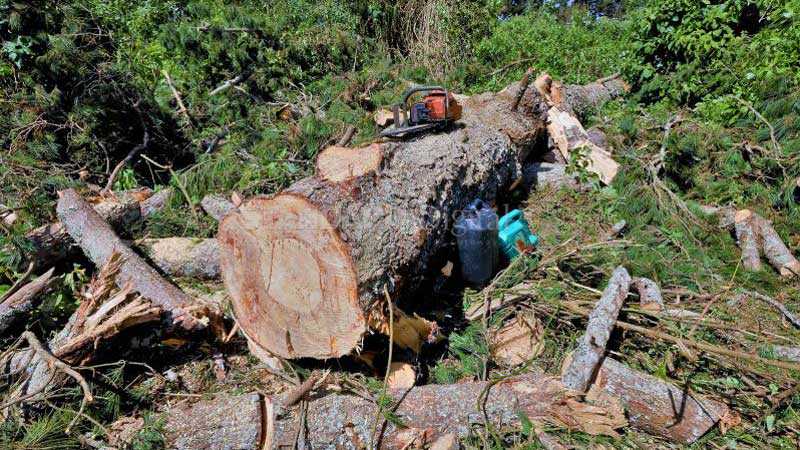 Hundreds of youths from Elburgon have been left jobless after the national government issued a 90-day ban on logging.
This has raised fears that youths, who worked mainly in sawmills or sold timber, could resort to crime unless they get alternative jobs.
"The majority of people in Elburgon and Molo towns depend on timber. The ban has left them with no other source of income. Some of those affected are loaders and drivers," said John Abedi, a resident.
Some of the youths said while they agreed with the decision to ban logging to save forests, the Government should give them an alternative.
Douglas Ambani, another resident, said crime was on the rise in the region due to joblessness among youths. "The crime rate had gone done because the residents, especially young people, had something to do thanks to the timber industry. There are fears the youths could resort to crime due to the ban," said Mr Ambani.
He urged the Government to facilitate mass tree planting to increase Kenya's forest cover. Maryanne Njambi, a local leader, said the ban would affect the economy of the area. Molo alone has more than 30 sawmills that employ many residents.