Agency formed for Kenyan employees in Middle East countries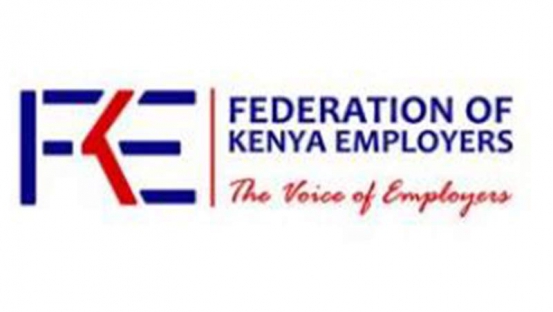 An agency has been established to co-ordinate employment matters in the global market.
The National Employment Authority is a response to the increased number of deaths and abuse cases among Kenyans working in Middle East countries.
Speaking during the Kenya Federation of Employers' Rift Valley annual general meeting, Ministry of Labour Senior Deputy Commissioner Isaiah Kirigwa said the Government was concerned about the killings and would do its best to protect citizens.
Labour attaches have been deployed to Qatar, United Arabs Emirates and Saudi Arabia where such cases have been reported in high numbers.