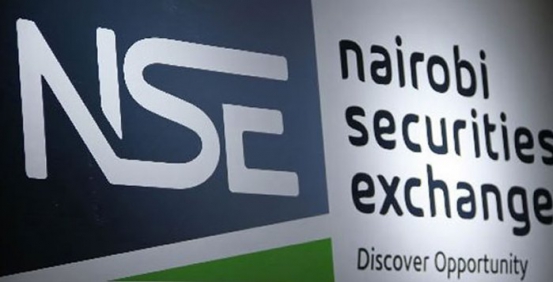 Safaricom continued to stir the market Wednesday, touching a 12-month high of Sh28.50.
It, however, eased back to close the day at Sh28.00, with 16 million shares valued at 461million transacted.
Read More
Buoyed by the sale of the telco's shares, turnover at the Nairobi bourse rose to Sh1 billion from the previous session's Sh657 million.
The number of shares traded stood at 34 million against 27 million posted Tuesday.
The NSE 20 Share Index, which is a price weight index, gained 21.69 points to stand at 3839.46.