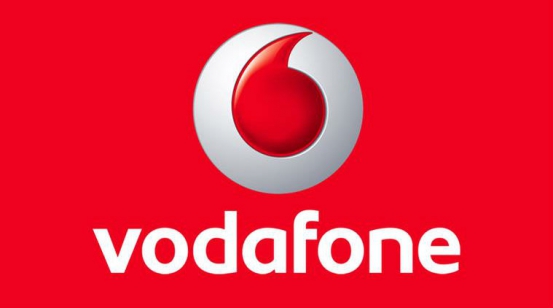 UK's Vodafone has sold a 5.2 per cent stake in its South African subsidiary Vodacom as part of a regulatory requirement following the sale of its shareholding in Safaricom.
After announcing the transaction on Wednesday, Vodacom's share price at Johannesburg Stock Exchange (JSE) went down by more than six per cent.
The sale of 90 million shares for $1.15 billion (Sh115 billion) in a private placement reduces Vodafone's stake in Vodacom to 64.99 per cent.
Vodafone sold 35 per cent shareholding in Safaricom in May this year and was left with five per cent in a deal valued at Sh260 billion.
In the transaction, Vodafone got Vodacom stock that had the impact of raising its stake in the South African telco to about 70 per cent.
Read More
Minimum threshold
The deal pushed the proportion of Vodacom's shares to below the JSE's minimum threshold of 20 per cent.
"As part of the Safaricom transaction, Vodafone therefore committed to Vodacom that it would sell down a sufficient number of shares to ensure that Vodacom will meet the 20 per cent minimum free float requirement on the JSE," Vodafone and Vodacom said in a joint statement.
After the South African market closed on Tuesday, Vodafone sold the shares to institutional investors for 165 rand apiece, compared with Vodacom's closing price of 178.30 rand.
Shares in Vodacom, South Africa's market leader, were down 6.5 per cent at 166.75 rand in morning trade. Safaricom's share at Nairobi Securities Exchange closed at Sh24.50, down one per cent.