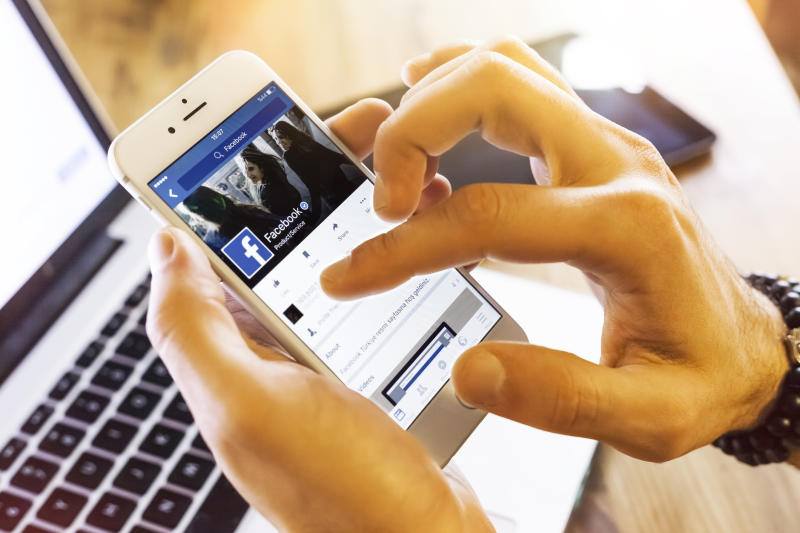 When Eric Mugendi bought a new Safaricom line sometimes back, he was surprised to receive a text message from Branch asking him to make repayments on his mobile loan or risk being blacklisted.
The strange thing, however, is that Mugendi had never taken any mobile loan from the lending app or any other company for that matter.
"I bought a line recently, and I now get texts from a tech firm that are meant for the previous owner of the line reminding them to make daily payments of an appliance they bought on credit," he explained.
"The line was also used to take a loan on Branch, who are also sending reminders that this needs to be paid."
Read More
Mugendi said he reached out to the tech firm explaining he is a new subscriber and has nothing to do with the transactions made by the former owner of the line, but the text messages won't stop.
But his case is not unique. He is just one of the many mobile phone users who have bought new phone numbers repossessed from dormant subscribers and now have to live with the profiles of the previous owners.
This has seen several mobile phone subscribers raise concern over the privacy of their data after their lines are recycled by their respective service providers after being inactive for several months.
Others complain they have been unable to reclaim their lines even as the new owners access their social media apps like WhatsApp, Twitter and Instagram using their phone numbers. Safaricom said recycling old lines is a standard practice in any market.
"Safaricom adheres to global best practice as set out by the International Telecommunications Union (ITU) who state that a mobile number assigned to you should be topped up at least once every 90 days in order to be considered an active customer," said Safaricom Chief Corporate Affairs Officer Stephen Chege yesterday in an online forum.
"Further, the Communications Authority's (CA) reporting requirements indicate that a number needs to undertake a chargeable transaction within a 90-day period for it to be considered active."
Chege said mobile operators in the country have exhausted the 07XXXXXXXX prefix series, requiring the addition of the 01XXXXXXXX one.
"Safaricom and other MNOs (mobile network operators) need to demonstrate to the CA that existing numbers allocated to them are active and in use prior to being allocated a new mobile prefix," he said.
This comes on the back of the newly enacted Data Protection Act 2020 that spells out new conditions for companies that collect and process their customers' data.