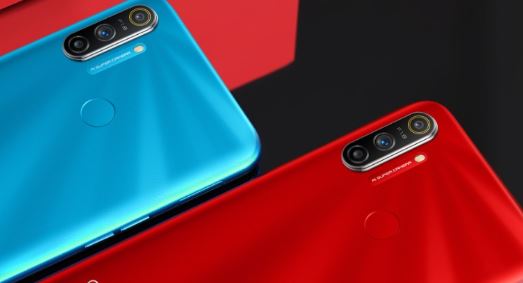 NAIROBI, KENYA: Kenya's mobile phone industry has ushered in a new player aiming to take advantage of the country's exclusive position as a regional nexus for smartphone technology and innovation.
The latest statistics from the Communications Authority of Kenya put the number of active mobile subscriptions in the country at 55.2 million translating to mobile (SIM) penetration of 116.1 per cent.
Realme, a smartphone brand announced its official entry this week in the Kenyan market as part of the brand's global growth and expansion strategy.
With a combination of the fastest technology adoption and innovation, open economic policies, and a strong talent pool, Kenya makes an ideal hub from which to grow the realme brand in East Africa. In particular, Kenya is among the most dynamic and youth-centric markets in the world.
Read More
The launch in Kenya targets publics who embody the brand slogan "dare to leap", which is inspired by the young generation who are regarded as being more open-minded, confident, self-expressive, liberal, upbeat, and receptive to new ideas and ways of living.
Speaking on the official launch, General Manager of realme Middle East and Africa Operations Josef Wang reiterated that, "We always believe that by providing exquisitely designed products and reliable performance, we can provide diverse consumer groups especially youth with better user experience, realme focuses on developing its products and design continuously and will unveil more distinctive products and technologies in 2020 because our customers deserve to have products that are compatible with their expectations."
"We are committed to enabling young people to experience great products at suitable competitive prices also enjoy a happy life provided by advanced technology and unique modern design, so our plans for 2020 is to invest time, effort and all the required resources in AIoT," he added.
The official entry of realme to the market is marked by the launch of the Triple Camera, Game Monster realme C3.
realme's entry into the Kenyan market introduces a combination of advanced technology based on the 5G network, with powerful performance, stylish design, industry-leading qualities, and the amazing possibilities of its UNI Smart AIoT whose sales have currently reached 1 million users.
The move will drive more market growth while allowing Kenyans to enjoy the benefits of cutting-edge smartphone technology and IoT. It will also create job opportunities, increase technological uptake, and increase foreign exchange earnings.
Late last year another Chinese phone manufacturer Vivo made an entry into the Kenyan market joining established brands such as Samsung, Huawei, Nokia, iPhone, Nokia, Tecno among others.
Vivo stamped its mark in the Kenyan market by launching its regional offices in Nairobi and also unveiling the new V17 Pro smartphone.
The company said it aims to create a positive socio-economic impact through its existence in the market.

"It, therefore, seeks to create jobs to the Kenyan population which three quarters consist of youths below the age of 30 years." Vivo also said it aims to open up opportunities for creativity and innovation through partnerships with local tertiary institutions and innovation centers.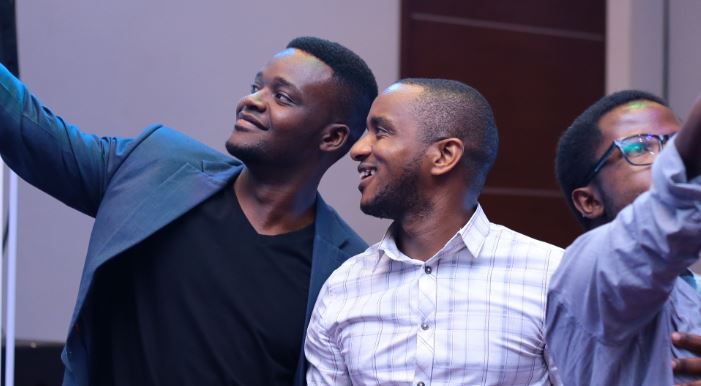 Meanwhile, Samsung Electronics on Wednesday hosted its first-ever Galaxy unpacked virtual event live-streamed from Korea to introduce a new suite of devices.
Five devices were revealed during the event, which seamlessly integrates to empower consumers navigating a rapidly changing world.
Galaxy Note20 and Galaxy Note20 Ultra, Tab S7 and S7+, Galaxy Watch3, Galaxy Buds Live, and Galaxy Z Fold2.
"Never before have we relied on technology like we are today. It is how we are staying connected as we navigate the extraordinary challenges faced around the world," said Seok Min Hong, Managing Director, and Samsung Electronics East Africa.
"Technology must make life easier, not more complex. That's why we have introduced five new devices. Alone, these devices are powerful tools to help you maximise work and play. Together, as part of the Galaxy ecosystem, they work together seamlessly so you can spend your time focused on what matters most."