Netizens bash Kenya Navy over failure to find drowned mother and daughter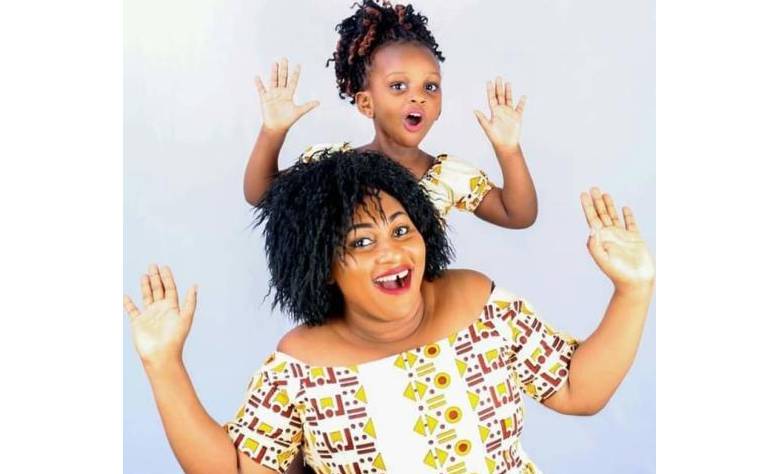 Kenya Wildlife Service (KWS) on Tuesday started a "Welcome to Kenya" phrase on Twitter to invite Kenyans to their stand at this year's Nairobi International Trade Fair, slated from September 30 to October 6, for an opportunity to learn and its parks but Kenyans On Twitter(KOT) decided to use the phrase for another reason.
The reason was bashing Kenya Navy for failure to retrieve the drowned woman and daughter for now three days since Sunday evening when the incident happened.
The netizens trolled the Navy for displaying its machinery especially during public holidays but can do nothing in such like incident.
This is as even a multi-agency team kicked off operations to retrieve a car that plunged into the Indian Ocean with two passengers on board.
For Farry Abdi, our lessons during primary school level on roles of navy was useless.
@AbdiFarry tweeted: Welcome to Kenya Where we were taught roles of Kenya Navy in primary level, only to realise we waste our time and school fees.
According Onchonga Davis, it was unbelievable how Kenya Navy failed to rescue the drowning vehicle yet they were rehearsing for the upcoming Mashujaa Day celebrations.
@DavisWispers tweeted: Welcome to Kenya where people stood helpless as Mother and child, Amanda drowned into the Indian Ocean where just 100m from the site the Kenya Navy was preparing for Mashujaa day celebrations.Happy Mashujaa Day Heros. @realpodoo.
It's jonathan mungai on his part said the budgetary allocation to the Kenya Navy, Kenya Maritime Authority among others is a waste of resources.
@jonymungai tweeted: Welcome to Kenya where we have huge budgets for Kenya Navy, Maritime Authority and Disaster Management Authority, but can't even help in saving two lives @StateHouseKenya @kdfinfo.
Richard Stornchatt could not stomach the halting of rescue services till the next day by Kenya Ferry Services just because it was getting dark.
@richiestorn tweeted: #LikoniFerryTragedy Kenya is a very sick country. I watched on TV this guy say that it was getting dark and rescue operations would continue in the morning. Does it mean that if Kenya was attacked by enemies at night the Kenya Navy would only respond the following morning?