KCB to use whatsapp to reach clients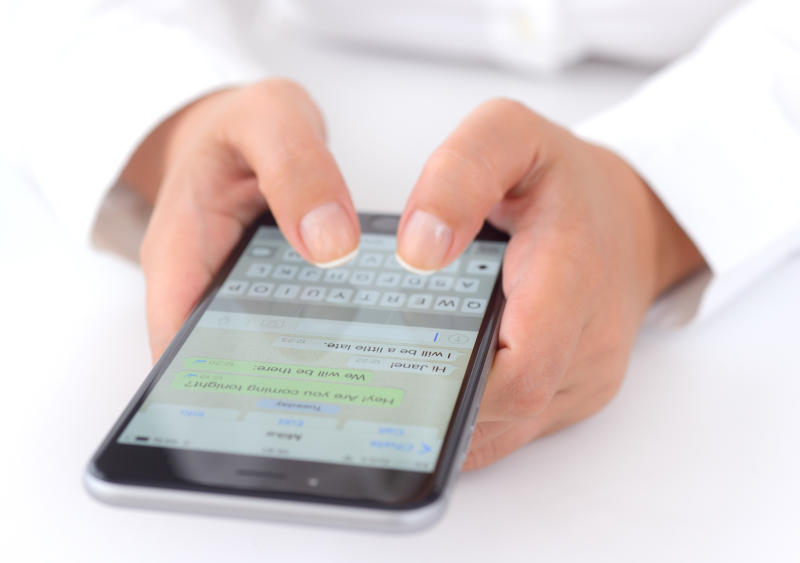 KCB Kenya customers can now interact with the lender via the popular messaging service WhatsApp.
The bank has deployed a digital customer service platform designed by Sparkcentral, a San Francisco-based firm. The platform will create a centralised communication hub for KCB digital customer care interactions.
In addition to WhatsApp, this includes helping customers with inquiries through Facebook Messenger, Instagram, Twitter, but also SMS and live chat.
"We are redefining the customer journey, which is critical to the delivery of excellent customer experience," said Job Njiru, the Customer Experience Director at KCB Bank Kenya.
According to the 2018 KPMG Banking Industry Customer Satisfaction Survey conducted across Africa, digital is the new normal for many customers.
WhatsApp is the largest messaging platform in the world with over 1.5 billion monthly active users, making it a dominant platform in most markets.
Telkom sends home 575 employees
Telkom Kenya has sent home 575 workers in yet another round of restructuring by the cash-strapped telecommunications company.