Firms tipped on arresting cyber threats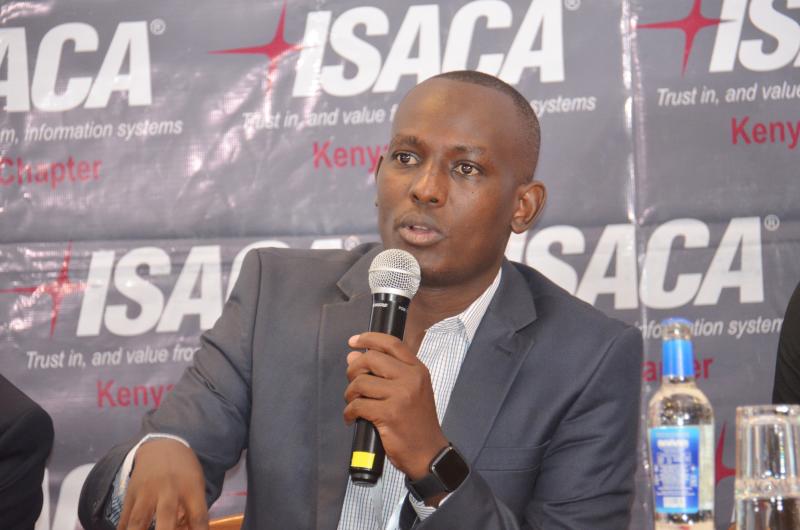 ICT experts have called for concerted efforts to counter the threats posed by hackers.
Participants at the just concluded three-day Information Systems Audit and Control Association (ISACA) Kenya chapter annual conference in Mombasa urged firms to put in place prudent risk management to deal with the rising threats.
The conference, whose theme was Enabling Digital Transformation, brought together over 300 ICT stakeholders to discuss issues facing the sector. They said ICT is increasingly becoming an enabler of business and development.
ISACA Kenya chapter president Raymond Bett said the conference looked into how to enhance cybersecurity and foster information sharing among corporates.
"There is also the growing concern on the subject of big data with regard to how private entities are actively collecting and keeping citizens' data and how it is used," said Bett.