You will be able to reject annoying Whatsapp group invites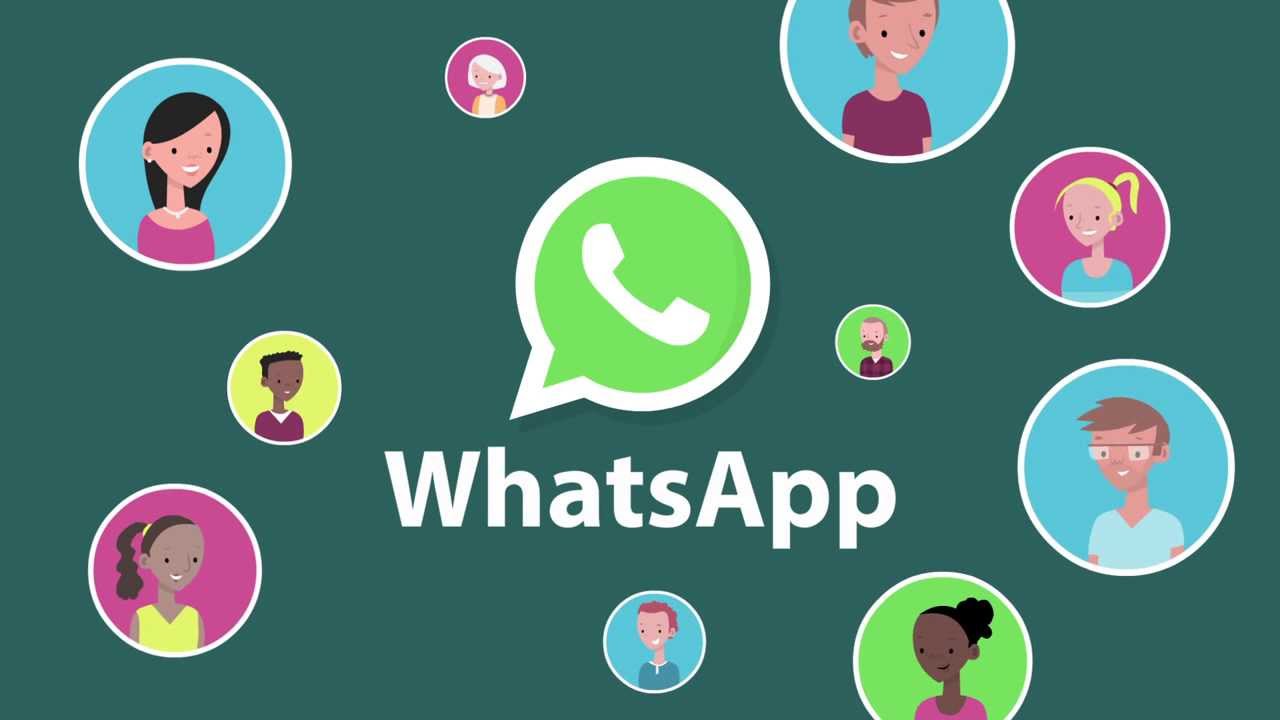 Just about everyone who uses Whatsapp is in a group chat, or ten. Being part of a group on the app that has revolutionised traditional texting is pretty easy. You can request an add, join via invite link or form a group yourself and choose who to add on there.
This is the 'orthodox' way to go about it, but there are those group administrators who will add you to a group without your consent. Even worse, there are the rogue ones who will serially keep returning you to the group no matter how many times you leave.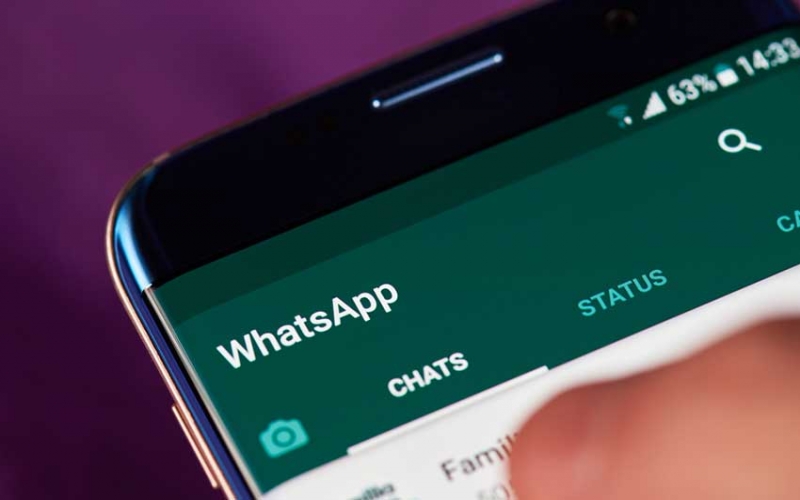 Whatsapp now has a new feature that puts the power in your hands. With its latest update, users will be able to regulate how they join whatsapp group chats.
The 'Group Invitation' feature will allow users to control who is allowed to add them to groups.
The update was reported by WABetaInfo on Tuesday, but is currently only available to iOS beta testers.
'Group Invitation' feature
Take a quick survey and help us improve our website!
Take a survey
When the feature is rolled out in the future, you'll access it by going to Settings > Account > Privacy and you'll see it as part of the options. The 'Group' option will allow you to let either Everyone, My Contacts or no one to add you to groups.
Everyone: nothing changes and people can still add you into group chats without your permission.
My Contacts: only people in your contacts will be able to add you into group chats without your express permission.
Nobody: you will need to approve or reject every time you're added to a group chat.
You will receive a request to join a group if the admin can't add you. However, those requests have an expiry period of 72 hours.