Digital technology a boost to Kenya's music industry: WTO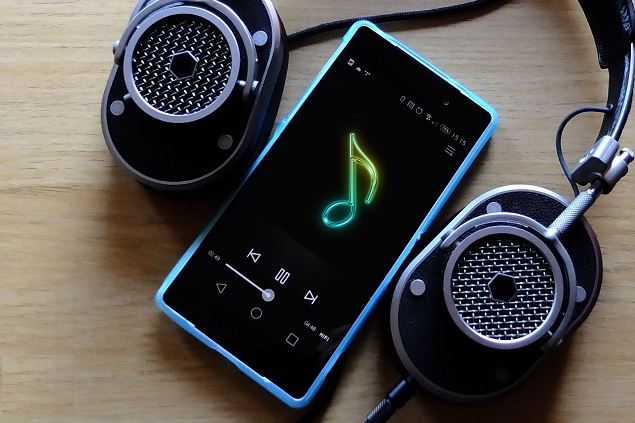 Kenya's music industry should continue to innovate or die out, a new World Trade Organisation (WTO) report says.
The report titled, Digitalisation and the Music Industry found that the advent of the Internet was a game changer for the music sector as innovations such as Apple iTunes shifted consumer demand from physical records to digital downloads.
At the same time, the global agency found increased demand for music over the Internet significantly changed the structure of the music supply chain.
"Digitalisation primarily altered distribution in the music industry, now largely represented by music streaming, for which the number of subscriptions quadrupled between 2014 and 2017," says the report.
As a result, WTO notes, businesses concerned with the physical production and distribution of music records largely became obsolete and exited the market.
"On the other hand, new business models providing music digitally and as a service grew quickly and established themselves as important players in the industry," it said.
Moreover, the research found that digitalisation significantly reduced cost of music production and drove the variable costs for copying and transportation down to near-zero.
And given the findings, the report says music producers should adjust accordingly.