CS Karoney sets up team to draft rules on online land transactions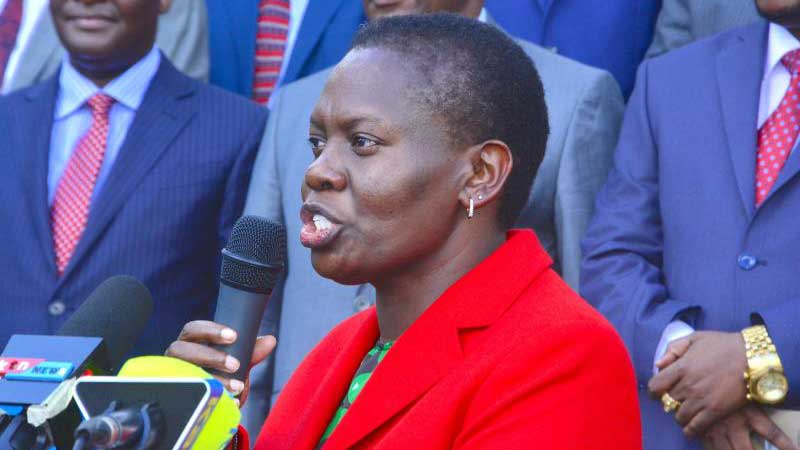 Lands Cabinet Secretary Farida Karoney has appointed a task force to come up with guidelines on how to implement electronic land transactions, registration and conveyancing.
Ms Karoney (pictured) gazetted the 15-member team on Friday.
The task force will be chaired by Geospatial Information Management Surveyors chairman Eric Nyadimo.
Karoney made the appointments after the ministry reached an agreement with the Law Society of Kenya (LSK), which sued her ministry when it sought to implement the electronic land transactions in April.
"One of the things we agreed do together (with LSK) is to put up a task force to come up with the regulations," she said.
Besides Nyadimo, other members of the task force are David Kuria, Caroline W Kihara, Jasper Ntwiga Mwenda, Charles W Wamae, Lucy Sereu Moinket, Esther Njiru-Omulele, David Kinyanjui Gatimu, Mildred Ambani, Eugine Lawi, Sarah Mama, Eric Mugo, Edward Lekaichu ole Kateiya, Carolyne Menin and Catherine Ochanda.
Pauline Pesa and Bellinda Akello will serve as joint secretaries to the team that will study and review the Land Registration Act, 2012, Land Registration (General) Regulations, 2017 and land sector-related laws in order to formulate guidelines for electronic transactions and conveyancing system.