Communications Authority raises alarm over rise in financial fraud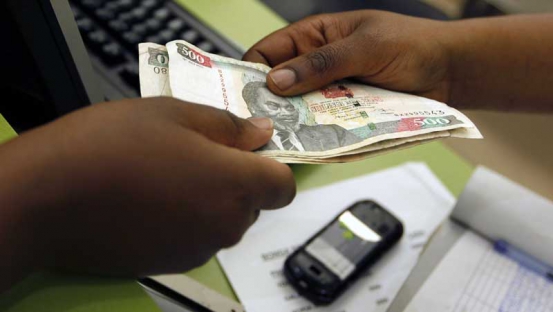 NAIROBI, KENYA: Communications Authority has issued a warning to Kenyans against sharing personal identification numbers with strangers pretending to help them as cases of fraud via mobile phones rise.?
The Authority said it has received reports of theft of Personally Identifiable Information through social engineering leading to SIM SWAP fraud.
"Personally Identifiable information refers to any information that can be used to distinguish or trace an individual's identity, such as mobile money pin, national identity number, bank account pin, password, date of birth among others," explains Wangusi Francis, Director General Communications Authority.
In the case of SIM Card Swap Fraud, a fraudster usually makes a call pretending to be an employee of a mobile network operator.
The fraudster further asks the unsuspecting mobile subscriber to share their personally identifiable information such as national ID number, mobile money PIN, or SIM card PIN. After obtaining the information the fraudsters then goes ahead to swap the sim card thereby gaining access to all sim services including mobile money transfer, mobile and internet banking , voice calls , SMS, data services among others.
Kenyans' use of mobile money has ballooned over the years with data from the Communications Authority of Kenya indicating that the total value of transactions in the second quarter of the 2017/2018 financial year grew 13 per cent to Sh1.7 trillion. This represents Sh13 million transacted every second across the M-Pesa, Airtel Money, Equitel Mobikash and Mobile Pay platforms.