Online taxi strike enters day three in Nairobi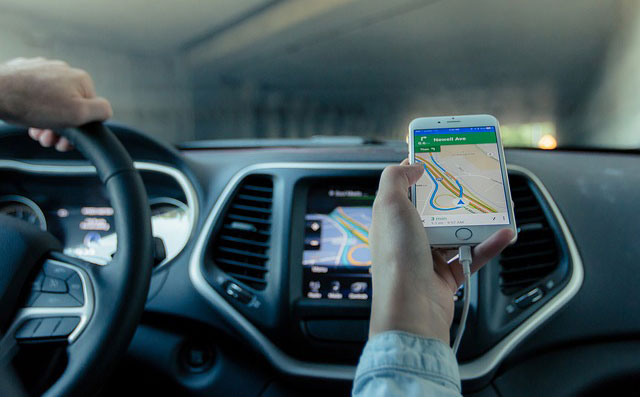 NAIROBI, KENYA: Online taxi services in Nairobi have been paralysed for the third day as drivers and investors push for better pay from the service providers.
Commutters who depended on taxi apps such as Little, Uber, MaraMoja, BebaBeba,Taxify, and MondoRide have been hit by the strike which began on Monday.
David Muteru, a taxi driver says "Our issue is of poor pricing which we feel is not sustainable in regards to the high cost of living, we cannot continue working on this rates and the current mode."
On Monday the drivers met the PS Transport who agreed to facilitate a meeting with the service providers. It is expected that all app companies will attend to chat away forward in a business that is currently picking up in Kenya.
According to our sources, the drivers want responsible ministry to set up an independent committee to look into the business and who can be tasked with helping determine a pricing model for the business.
Other issues the drivers are raising are also in regards to insecurity and move by some providers such as Uber to switch off drivers after a certain period of time.
Mid June, Uber introduced a safety feature that automatically logs off drivers on the app forcing them to take a break from work.
The new feature see drivers who have been working or logged on for 12 straight hours blocked from accessing the app for six hours.
Uber said the latest feature is meant to ensure that drivers take a rest.
In the last three years, at least a dozen e-cab apps have launched to meet the demands of a growing smartphone-armed middle class seeking an affordable and safer alternative to the city's reckless overcrowded matatus, or minivans.
Drivers earn a minimum of Sh30 per minute and companies take up to 25 percent their earnings.