Kenyans start paying more for mobile money transactions following tax increase
SCI & TECH
By xinhua | July 2nd 2018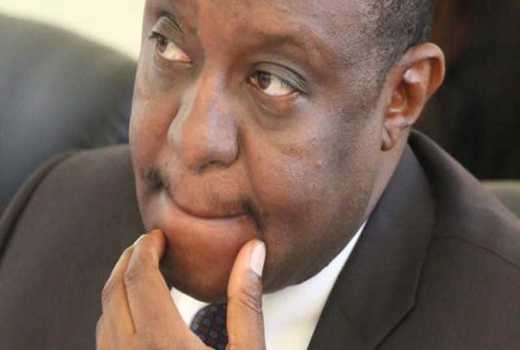 Kenyans started paying higher mobile money transaction fees following the increase of taxes by government.
The National Treasury in the budget presented this month raised mobile money excise tax from 10 percent to 12 percent.
Kenya's three mobile money service operators namely Safaricom, Telkom and Airtel protested the new tax, noting it will hurt the poor most and undo most of the gains made in promoting a digital economy.
Safaricom, the East African nation's leading telecom which controls about 70 percent of the mobile money market, has consequently moved to effect the new charges.
Safaricom, which runs the popular mobile money service Mpesa, on Saturday, informed its customers that starting Sunday, its tariffs would go up.
"Pursuant to the Finance Bill 2018 and the Provisional Collection of Taxes and Duties Act, we have made the following adjustments to our Mpesa tariffs," said the company in a notice.
The new charges on transactions are small but significant considering that Safaricom has the bulk of the close to 30 million mobile money subscribers and millions of Kenyans rely on the service to conduct their businesses.
Analysts, however, were optimistic that the new charges may not affect mobile money usage in the East African nation.
"Mobile money has become part and parcel of the lives of Kenyans. It has become a basic need that many cannot do without. Therefore, my take is that its use would not go down due to the changes," said Ernest Manuyo, a business management lecturer in Nairobi.
Kenyans transacted 36 billion U.S. dollars on mobile money last year, up from 33 billion in 2016.