CA fight in court of appeal to install phone tapping gadget in mobile firms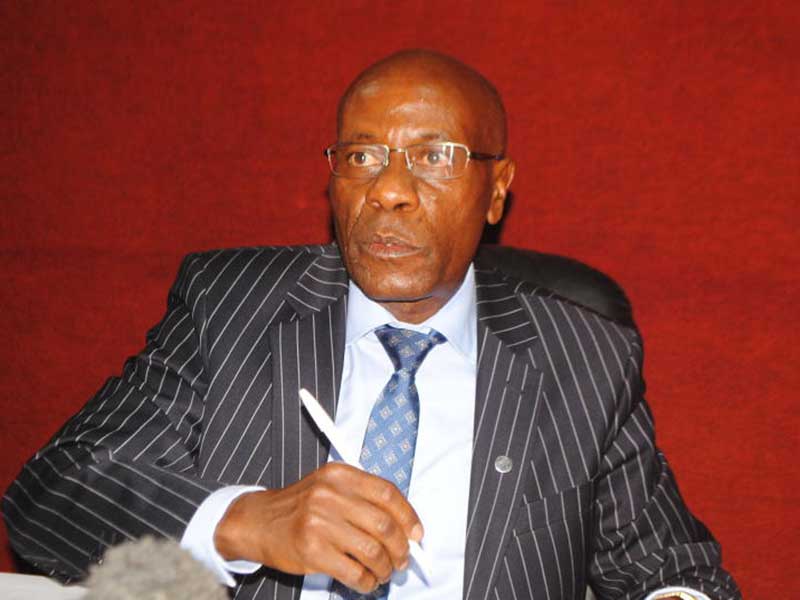 The Communication Authority of Kenya (CA) has moved to the appellate court seeking to overturn a ruling that barred it from implementing a surveillance system deemed to intrude into the privacy of mobile phone users.
CA is aggrieved with High Court judge John Mativo's ruling that installing Data Management System (DMS) to tap into subscribers' phones is against their right to privacy.
On January 31, last year, CA Director General Francis Wangusi wrote to Safaricom, Airtel and Telkom about installing DMS, saying it was meant to access information from illegal handsets in fight against cyber-crime.
But the firms opposed the plan, saying DMS was a spyware whose purpose was to eavesdrop on people's calls, read messages and track their financial transactions.
In its appeal, CA argues that the system was born out of consultations.
"The learned judge erred in law and fact by making findings which were not supported by evidence on record and ignoring the uncontroverted position of, and the evidence adduced by the appellant in the High Court," argued CA's lawyer Wambua Kilonzo, adding that the judge also failed to appreciate the nature of CA's letter dated January 31, last year, to mobile network operators.
Kenyans were spared from State-sanctioned prying after the court scuttled plans by the regulatory body to listen in on mobile phone conversations.
Justice Mativo said CA was going overboard in its mandate because there was already an anti-counterfeit agency in place. He said telecom operators could also detect and block blacklisted devices. "Accessing mobile telephone subscriber's information in a manner other than that which is provided under the law infringes the right to privacy. It follows that for the DMS to be lawful, the reason given must not only be lawful but must meet the threshold of a reasonable, justifiable and democratic society," said Mr Mativo.
The judge faulted CA for failing to consult the relevant bodies before deciding to have the system in place.
In the case filed by activist Okiya Omtatah, the judge heard that if CA intended to lock out counterfeits, it ought to have started at the point of entry instead of going after citizens who bought the handsets.
Safaricom, which had been named as a party in the case, told the court the regulator disregarded concerns that allowing third parties to access their systems would infringe their customers' right to privacy.