Mawingu Networks aims to triple rural broadband users in the next two years
SCI & TECH
By Reuters | Apr 23rd 2018 | 1 min read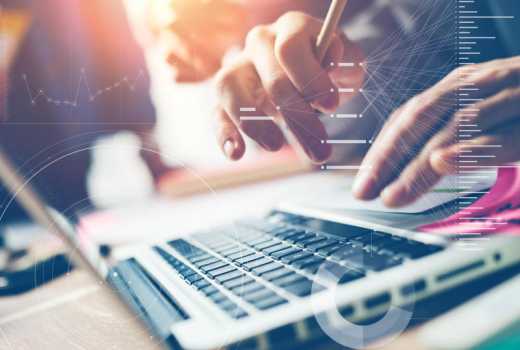 Mawingu Networks, a Microsoft-backed firm using underutilised TV frequencies aims to triple rural broadband users in the next two years, its chief executive Tim Hobbs has said.
Only 40 per cent of Kenyans have access to high-speed Internet, through fibre and smart phones.
This offers firms like Mawingu, which uses TV white spaces technology, and Liquid Telecom to compete on cost with telecom operators.
Mawingu has set up 1,500 Internet hot spots in and around Nanyuki, linking 600 small businesses and 11,000 active users.