Huawei focuses on youth with new Y series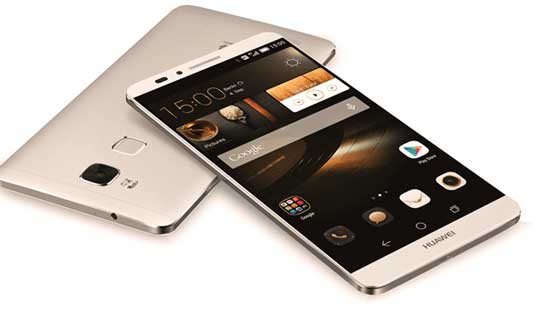 Nairobi, Kenya: Huawei has announced the launch of Y7 Prime 2018 smartphone targeting the young consumers.
The company noted that Kenya's youth continues to rise and many are technology savvy calling for special focus by tech companies such as Huawei.
"Often referred to as Generation Z, the youth demographic is on the rise – and in formidable numbers. Born and raised in digital age, this demographic is young, energetic, optimistic and highly tech-savvy. Technology is central to their lifestyles, but most of today's flagship devices on the market are beyond their reach due to their high prices. In addition, growing up against a backdrop of globalization and economic turbulence has deeply influenced and shaped their values, making them more prudent with funds and less interested in luxury pursuits than their millennial predecessors," said Huawei Country Director Derek Du
The desire of Gen-Z consumers for affordably-priced quality smartphones created an unmet demand in the market, a demand Huawei is addressing with the new Y Series.
"The Gen-Z consumers have voiced their desire for devices that are full-featured, fun and can keep up with their digital lifestyles – something that the market has been failing to deliver."
In order to diversify the Huawei brand and make it more appealing and accessible to all consumers, Huawei is reimagining its HUAWEI Y Series to better reach the younger generation with higher specification.
With sleek, fashionable designs and immersive, large screens, the new HUAWEI Y Series sets itself apart from the competition by delivering a first-class appearance and equally quality viewing experience – both in terms of productivity and gaming.
The incredible viewing experience is enabled by HUAWEI Full View Display. Featuring an 18:9 aspect ratio, the innovative display brings content to life with a 12.5 percent wider screen than the 16:9 devices in the same body size. Combining wide displays, thin bezels and an ergonomically designed 2.5D curved glass covers, the Y Series devices are all thoughtfully designed for convenient, comfortable one-hand operation.