Uganda backs electric vehicle project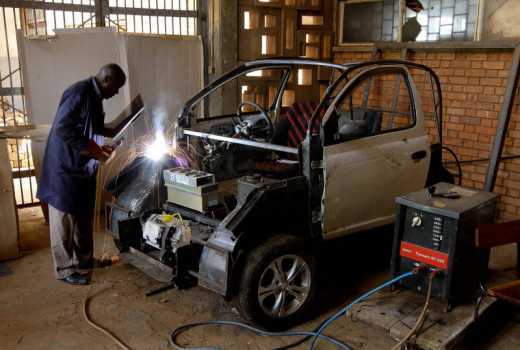 Uganda's cabinet approved a plan to commercially produce electric vehicles its company has been designing, a project it describes as putting it at the forefront of African innovation in the industry.
The Kiira Electronic Vehicle Project seeks to spark investment by businesses in the manufacture of vehicle parts, increase demand for natural resources and create more than 2,000 direct jobs, a statement from the cabinet said.
Uganda is pursuing the project through Kiira Motors Corp.