?Africa tipped for broadband price war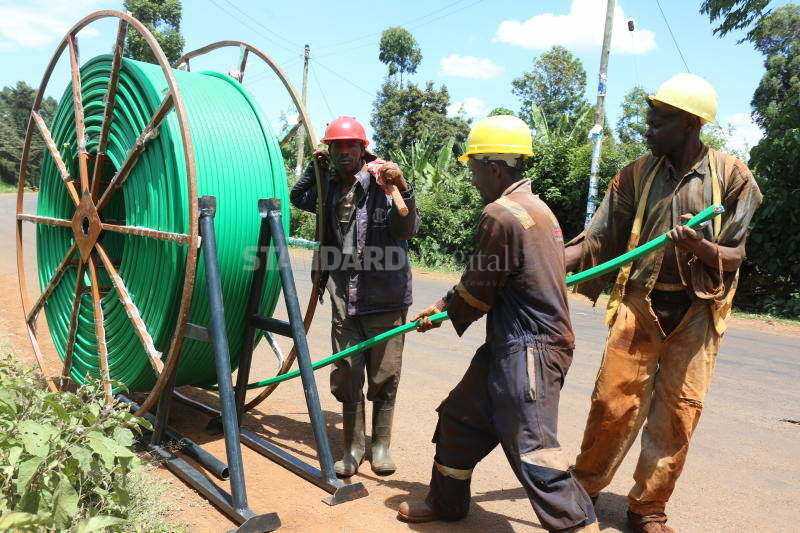 Experts have predicted heated competition in Africa's fibre broadband market this year as firms fight for customers.
Seacom Chief Commercial Officer Steve Briggs said most of the competition would be centred around East Africa and Southern Africa.
"We're seeing a rush to build fibre in metropolitan areas where last-mile and metro infrastructure does not yet exist," said Mr Briggs in a statement.
He said the pace of mergers and acquisitions was also likely to pick up as the major networks aim to consolidate their position in the market.