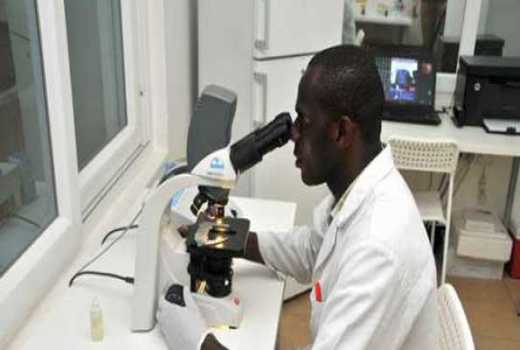 Medical laboratory firm Lancet Group has unveiled a multi-million-shilling lab equipment that cuts time and cost of processing crucial lab tests.
The equipment, Abbott Architect CI 8200 has the capacity of processing 1400 specialised and routine lab tests in an hour.
It scales up Lancet's capacity to handle rising demand for quick, accurate and affordable lab tests from doctors, clinics and hospitals.
Lancet Group Managing Director Dr Ahmed Kalebi said the investment is part of the strategy to support the country's healthcare ecosystem more effectively.
Read More