Angry Birds Evolution: Rovio announces a 'more adult' version of hit mobile game with 'naughty humour'
SCI & TECH
By Mirror | Jun 15th 2017 | 2 min read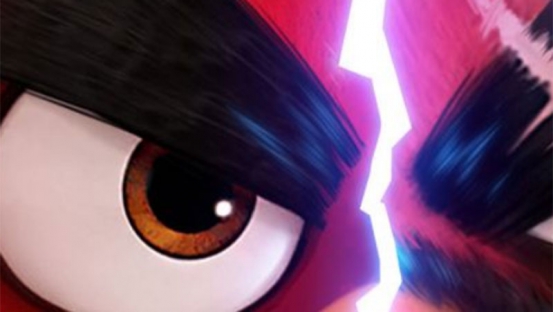 Angry Birds Evolution: Rovio announces a 'more adult' version of hit mobile game with 'naughty humour'
A new "more adult" version of the hit mobile game Angry Birds has been released, featuring "naughty humour, pop culture references galore and classic turn-based RPG combat".
Developed by Rovio, creator of the original Angry Birds game, in collaboration with Munich-based studio Chimera Entertainment, Angry Birds Evolution revisits the age-old conflict between the famous birds and dastardly pigs.
The pigs, now led by the nefarious Don Bacon, have invaded the idyllic Bird Island, with the intention of turning it into a bustling hotel complex.
In an attempt to defend the island from these swinish invaders, the player must collect, train and evolve up to 100 new birds - some of which look suspiciously similar to certain 80s action legends and comic book heroes.
The game features eastern-style RPG turn-based action and console-quality graphics, as well as Pokémon Go-style weekly events and 360-degree photos sharing on Facebook.
"We're thrilled that Angry Birds Evolution is out in the wild," said Miika Tams, product lead for Angry Birds Evolution.
"It's been a fun ride bringing a more mature tone and stylised graphics along with all the movie, TV, and comic book references together for our more experienced fans.
"This game shows how well the Angry Birds resonates with an older audience, too."
Angry Birds Evolution is available worldwide today, June 15, for free on the App Store and Google Play. You can watch the official gameplay trailer in the video player at the top of this article.