Kenya now has 39.4 million internet users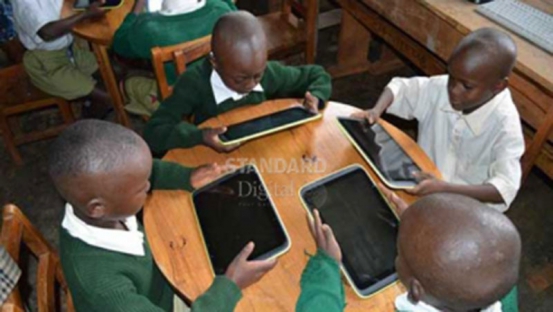 The number of Internet Service Providers grew from 221 in 2015 to 242 in 2016, which saw the number of wireless internet subscriptions increase by 11.5 per cent to 26.6 million subscribers.
Wired internet subscriptions increased by 8.3 per cent to 124,637 in 2016, up from 115,111 registered in 2015. In 2016, fixed fiber-optic subscriptions, which had been previously combined with fixed cable subscriptions, were separated.
This was done in an effort to adhere to the recommended international grouping for fixed wired broadband. The change led to a decrease in the fixed fibre optic subscribers by 67.7 per cent to 36,015.
Internet users grew by 11 per cent to an estimated 39.4 million in 2016 compared to a growth of 35.9 per cent in 2015.
The slowdown in growth may be attributed to approaching saturation in internet use in the market.
Bandwidth capacity increased by 30.8 per cent to 2,028,743 mbps in 2016 and the increase was mainly attributed to the continued laying of fiber-optic cables in the country especially in business premises and residential areas.
Usage of undersea bandwidth improved marginally from 854,300 mbps in 2015 to 860,300mbps in 2016. The use of satellite bandwidth increased by 7.6 per cent to 270mbps in 2016.
Broad band subscriptions also increased in demand by 76.4 per cent to 12.5 million subscribers in 2016 while GSM mobile networks had the largest share with 11.2 million subscribers in 2016.
The increase was partly attributed to availability of affordable internet-based phones in the market.
ESBC revolutionizing office spaces
Trying to find a business premise that checks everything on your list can be quite daunting. More often than not, getting an office space at a prestigious location in a sophisticated building will mean relinquishing other aspects such as cost effectiveness.