Region banks on hotels boom to ride out economic slump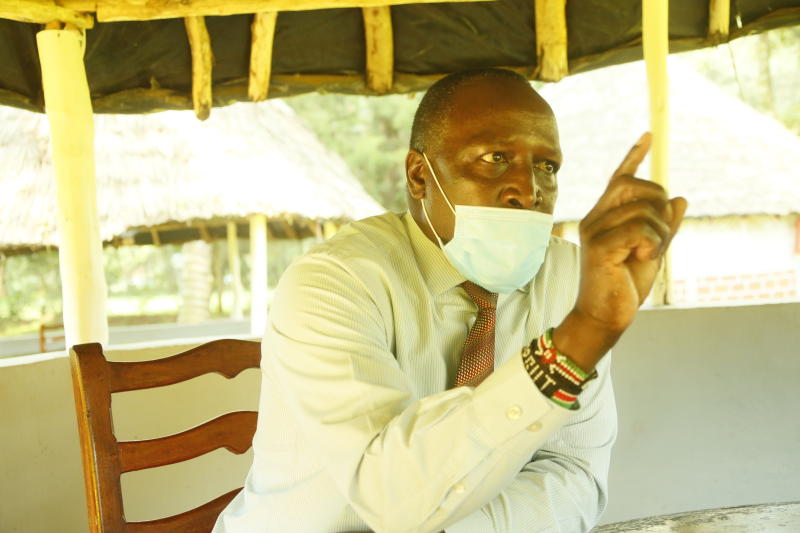 Counties in Western Kenya are banking on the expanding hospitality industry to emerge from the economic slump occasioned by Covid-19.
Bungoma, Kakamega, Busia and Vihiga counties are grappling with shrinking revenues compounded by the pandemic and delayed release of revenues to devolved units due to the current impasse over the Division of Revenue Bill, 2019 in the Senate.
But renewed interest in the counties by investors in the hospitality industry has made residents optimistic.
"Investors could have been attracted by sound policies.
"These counties also have a rich heritage and cultural diversity, creating a conducive environment for investors," said William Ouya, hotel owner.
Owuya added that an increase in the number of quality hotels across the region would boost the tourism industry.
"Ongoing expansion of airstrips in Kakamega, Kitale and Siaya is an added advantage.
"We are working closely with the county governments on opening up the region further to prospective investors," he said.
To woo investors, the counties are offering them incentives such as land on lengthy leases.
Acquired land
So far, The Salvation Army plans to put up a Sh100 million hotel in Kakamega.
The church has acquired 10 acres of land near Lubao market along the Kakamega–Webuye highway for the project.
Stephen Chipkurui, the church territorial commissioner in charge of Western Kenya said they have received all the requisite approvals.
"We are in the process of aligning things to ensure the sustainability of the project even if the current church leadership changes," Chipkurui said.
Reuben Argut, a former Utalii College administrator, called on the government to waive both water and electricity bills for hotels as a way of helping the struggling industry.
Kakamega about 100 hotels, with the State-owned Golf Hotel among the top attractions.