Agency stops construction of buildings in city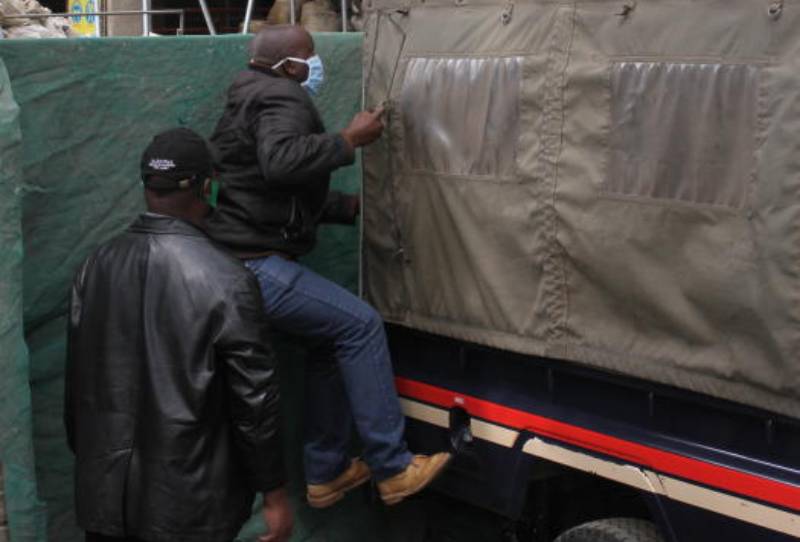 The National Building Inspectorate yesterday stopped construction of two buildings in Westlands and Parklands for failure to comply with the requisite guidelines.
One of the buildings is along Matundu Lane. Eight suspects accused of constructing the unapproved multi-million-shilling building were charged on Wednesday.
The suspects were accused of continuing with the construction of the multi-storey building even after it was stopped by the National Construction Authority (NCA) on June 18, 2020.
They denied the charge and were released on a cash bail of Sh100,000 each.
At the other building in Parklands, three site supervisors were arrested. Construction work at the site had been suspended by NCA. The suspects are being held at Parklands Police Station.
National Buildings Inspectorate chairman Moses Nyakiongora said many people are undertaking unsupervised construction, especially during Covid-19 period.
Nairobi City County, National Environmental Management Authority and NCA all found faults with the building.
NCA cited lack of accredited skilled workers, site supervisors and registered contractors on site.
City Hall went for a site inspection in August 2019 and gave a notice that the development be stopped.