Fortunes crash for Africa's hotel developers amid travel shutdown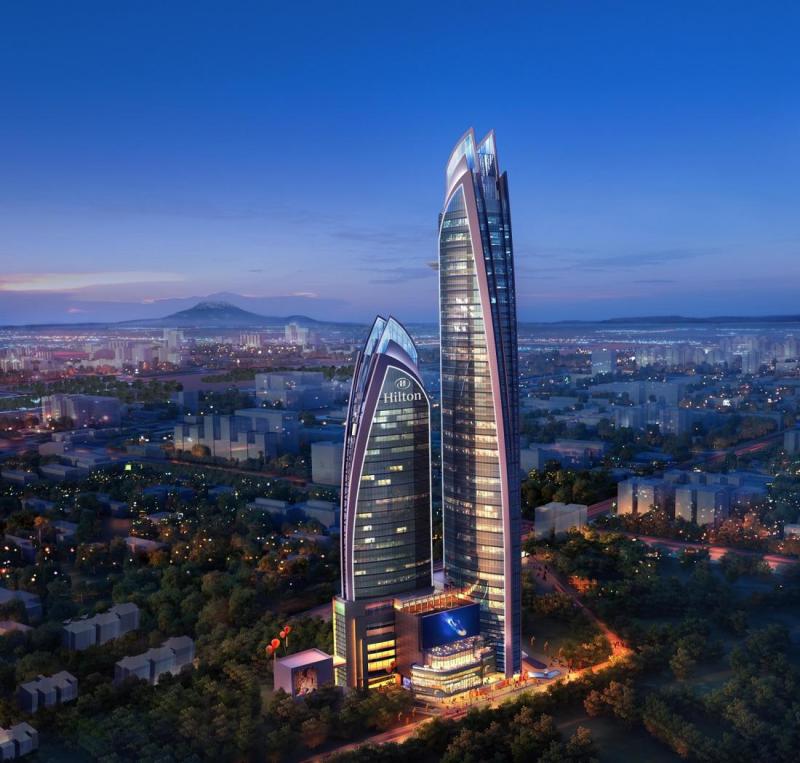 A promising year for hoteliers has come crashing down for Africa's industry due to the Covid-19 pandemic.
Africa's hotel development had returned to growth at the start of 2020, with more than 78,000 rooms in 408 hotels in the pipeline, according to the 12th annual survey by W Hospitality Group.
The firm, which specialises in the provision of advisory services to the hotel, tourism and leisure industries, noted that the closure of international travel had heavily impacted on hotel chain development pipelines, which had become common in Africa.
"Our industry has been devastated by the impact of Covid-19, possibly more so than most other economic sectors, mainly because of the almost total shutdown of borders and of the aviation sector, as no flights means no guests," said W Hospitality Group's Managing Director Trevor Ward.
Less than a month ago, there was uproar in Kenya after Fairmont Norfolk and Mara Safari Club announced the firing of tens of workers, stirring a national debate even as other smaller restaurants continued to lay off employees, unable to sustain their workforce as numbers of customers, and thus revenue, dwindled.
Slow recovery will be experienced going forward, with many activities unable to proceed, according to W Hospitality. "We see a slowdown in pipeline growth in 2020, as we all get to grips with the new reality," said Mr Ward.
"With so many of the players locked down, fewer deals will be signed, and it is inevitable that some of the planned openings in 2020 will be delayed due to closed or slower-paced construction sites, restrictions on funding and a lack of market demand."
Actualisation rate
According to the firm's latest data, there are 90 hotels with 17,000 rooms scheduled to open in 2020, but they estimate that at least half of these will be delayed, bringing the actualisation rate down to no more than 40 per cent.
This year's African Hotel Chain Development Pipeline survey, which covers 35 international and regional hotel contributors across the 54 countries in north and Sub-Saharan Africa, and in the Indian Ocean islands, reveals a 3.6 per cent increase on the 2019 pipeline.
Marriott, the world's largest hotel chain, has the largest pipeline in Africa, with 22 per cent more hotels and six per cent more rooms than second-placed Accor.
Other hotels rated in the top 10 by number of planned rooms include Hilton Hotels and Resorts, Radisson Hotel Group, Intercontinental Hotel Group, Barcelo Hotels and Resorts and Melia Hotels and Resorts.