Watamu investor sweetens deal for buyers of high end apartments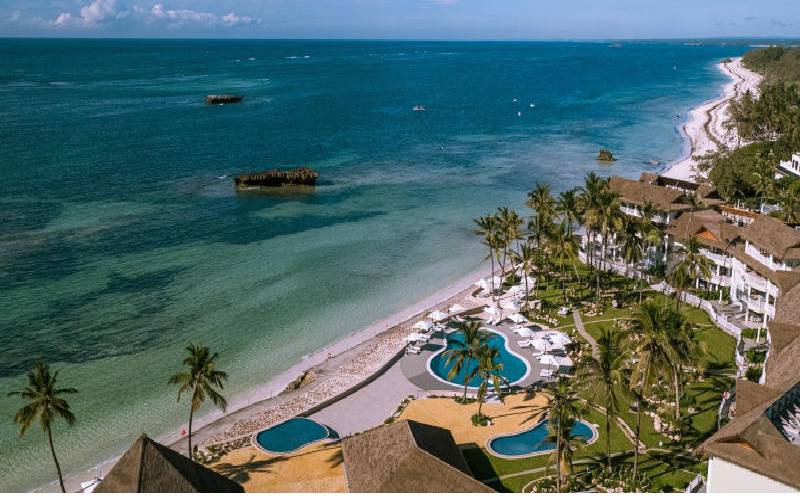 Hemingways Collection has rolled out a five-year offer for owners of the group's new high-end developments in Watamu.
In the deal, prospective owners of Hemingways Residences in Watamu will enjoy what the developer calls a guaranteed fixed return, an offer that promises a seven per cent annual return on the purchase price, inclusive of service charge, for five years. Investors will enjoy an annual 8.5 per cent rental yield.
The apartments, located within Hemingways Watamu Hotel, comprise 21-one-, two- and four-bedroom apartments. The unit prices range from Sh52.5 million to Sh150 million.
Those signing in for the five-year offer will have their apartments included in the group's Watamu Hotel room inventory. "Owners wishing to take advantage of this exclusive investment opportunity will enter into a short-term lease agreement, essentially leasing the apartment back to Hemingways Watamu Limited for the five-year term," said Ross Evans, the group's operations director.
On the other hand, apartment owners will be entitled to 15 complimentary nights in their apartment per year between mid-April and mid-December. They will receive a further 50 per cent discount on the prevailing hotel rack rates.
During the period, owners will also enjoy exclusive benefits in the group's two other properties - Hemingways Nairobi and Hemingways Ol Seki Mara. These include spa packages, use of private travel services from Express Travel Group, a subsidiary of Hemingways Holdings.
"We are committed to delivering a unique and memorable hospitality experience for our home owners, encompassing the very best services that the Hemingways Hospitality Group offers," added Evans